The Help For Mums School supports mothers of young children (aged 0-12) to feel happier, healthier, calmer and more confident in themselves and in their parenting.
"Lizzie offers calm & logical methods which truly helped me move forward in my struggles adjusting from a high end corporate job to 24/7 motherhood, with the practical tools to maintain a stronger, more positive self belief in myself as a wonderful parent."
- Carly May, Melbourne mum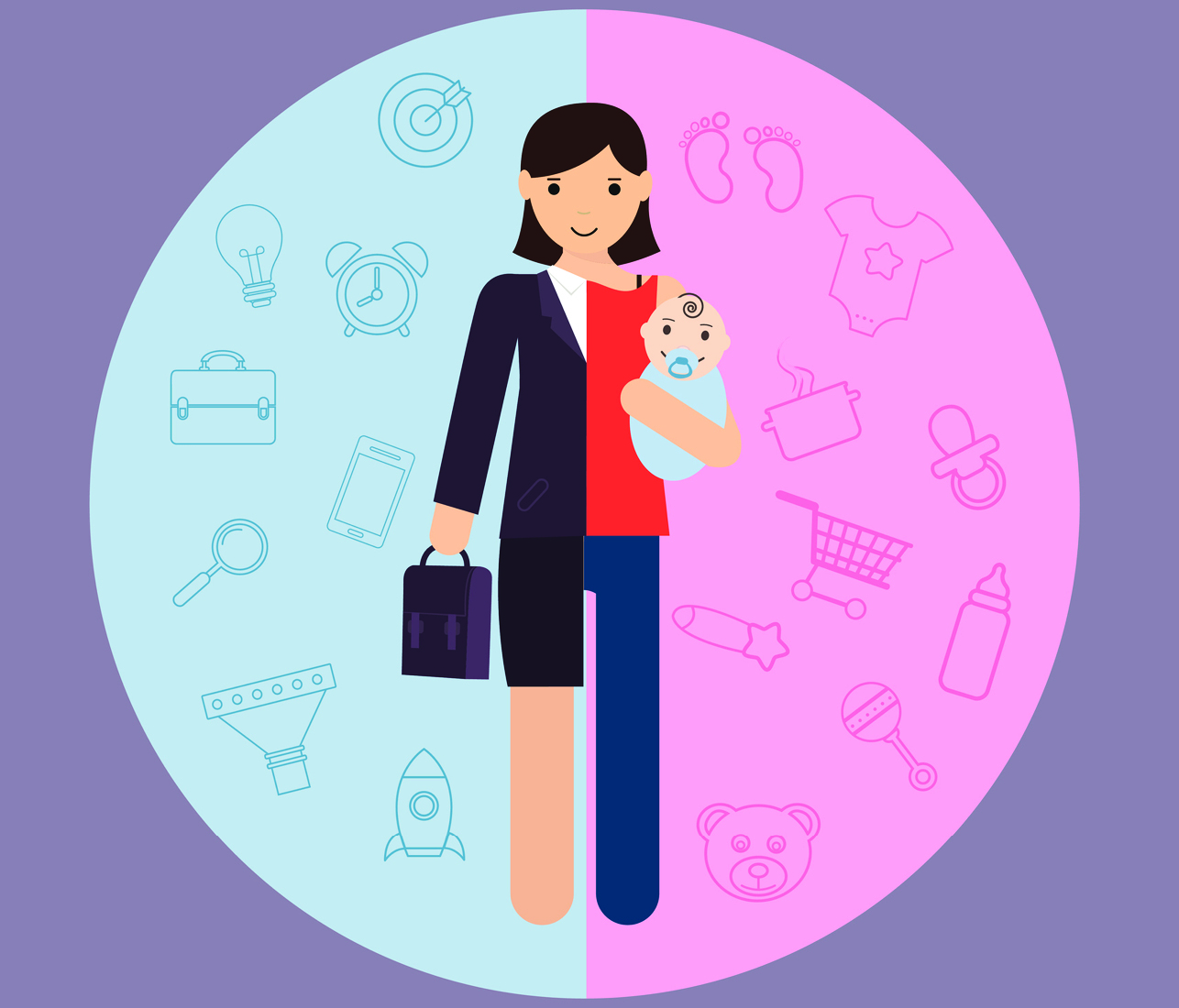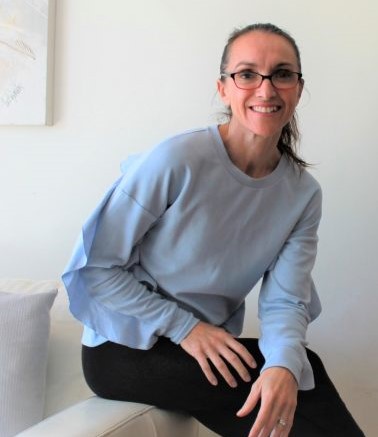 Hi, I'm Lizzie O'Halloran
I am a mother of 2 young girls and have been a professional Counsellor and Life Coach for over 15 years. In addition to my therapeutic work, I have been employed in the Corporate Sector for 20 years, have competed for Australia in National and International Fitness Titles and have been featured in a range of Media, such as on 3AW Radio, Kidspot, Mother & Child Magazine, Mamma Mag and Hit 106.9FM in Newcastle.
I am very passionate about supporting mothers (and mums to be) to feel good about themselves, whilst parenting calmly with confidence.