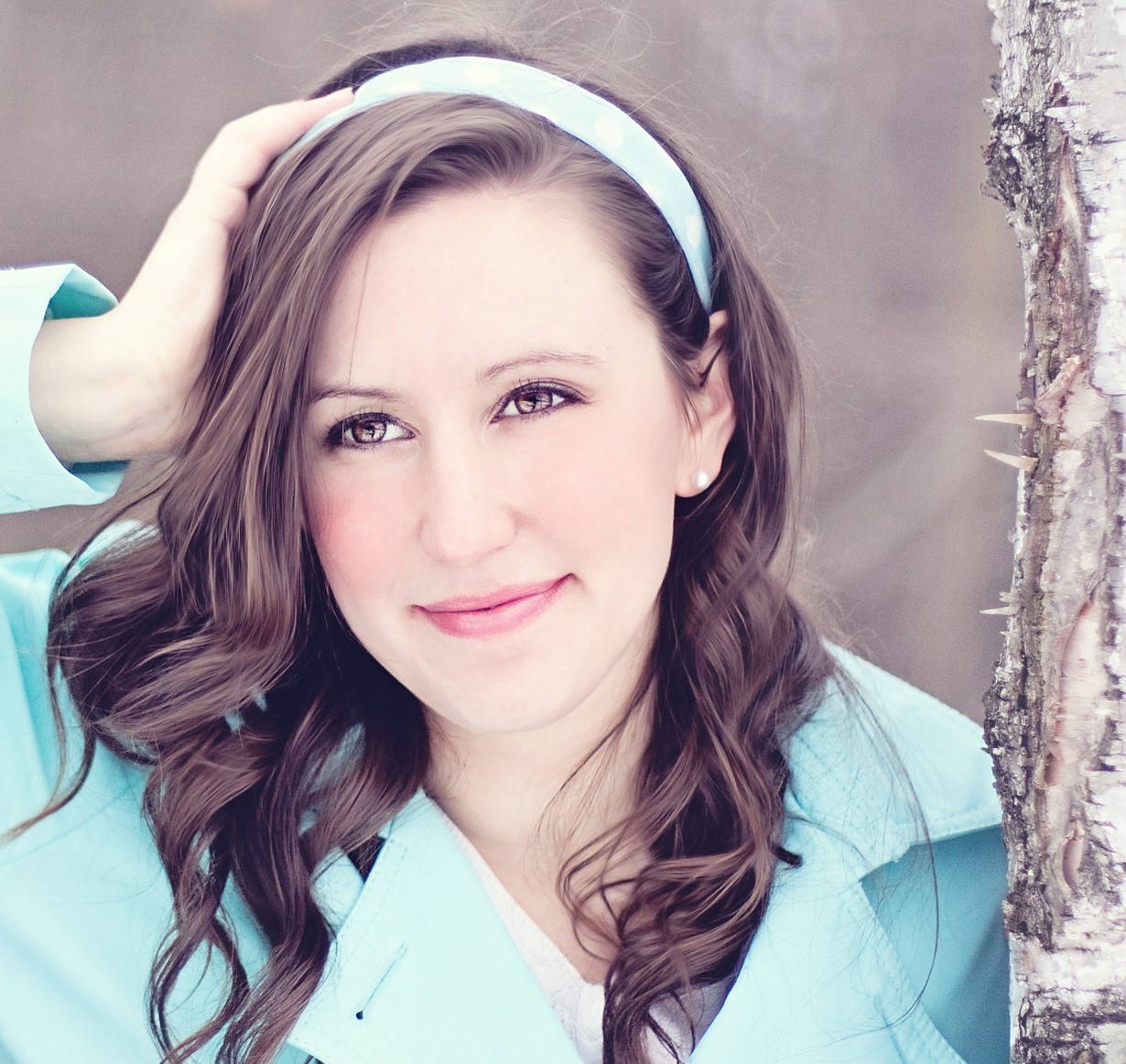 Fear and Anxiety are closely linked to low self esteem
Lack of self confidence is often driven by fear and anxiety which can significantly affect your health, family, relationships, career and finances. Anxiety can happen at any stage of life, but research shows us that it is most common in women during pregnancy and in the year following childbirth.
Feelings of anxiety are common, but with the right tools, anxiety is definitely manageable. How many times has your poor self confidence stopped you from speaking up, going on a date, attending a social event, sticking to your healthy diet or maintaining a new exercise program?
By The End Of This Course You will have the skills to:
Effectively deal with criticism
Change negative thoughts to positive thinking & action
Reduce stress, anxiety and fear that are holding you back
Foster positive, healthy relationships - personally and professionally
Have You Ever Experienced a Scenario Like These?
For as long as you can remember you have wanted to achieve a particular goal. You've dreamt about it and worked towards achieving it. Then one day an opportunity arises to reach that goal, but you find a way to talk yourself out of it? You convince yourself you're not ready, not good enough, or that you'll make too many mistakes - so you let the opportunity go!
You attend a mothers group meeting and start to panic because everyone else seems to be coping so well and you're feeling overtired and emotional. Instead of admitting how you're really feeling, you begin to avoid the sessions all together, that way you won't have to worry about being judged for being 'different'.
You have taken some leave from work, but whilst you've been away someone else is doing your job - too well. At first you're not too worried about it, but as the time passes, you begin to worry about whether or not you are going to have a job to come back to. Instead of focusing on your positives, you start to get anxious about work and find it difficult to enjoy the time away. You decide to return to work earlier and don't enjoy your well deserved break.
Your partner is working longer and longer hours at work. You start to panic about being neglected. Instead of taking time out to discuss your feelings and come to an understanding about your needs, you excessively argue and threaten you'll leave. Your partner gets more frustrated and spends even longer at work - building a bigger wedge between you.
You have been feeling down about your weight and have just found the perfect weight loss program to meet your needs. You begin the program and everything seems to be going well. All of a sudden your busy schedule multiplies and you begin to feel more emotional, stressed and overwhelmed. Instead of using this new healthy living program to increase your energy levels, you soothe your negative feelings with high fat/sugar laden foods, only to feel more frustrated with yourself and anxious as a result of letting yourself down.
These scenarios above are all related to low self-esteem. If you're experiencing low self esteem - there's no time to waste. Join our 6 week self esteem boosting course today!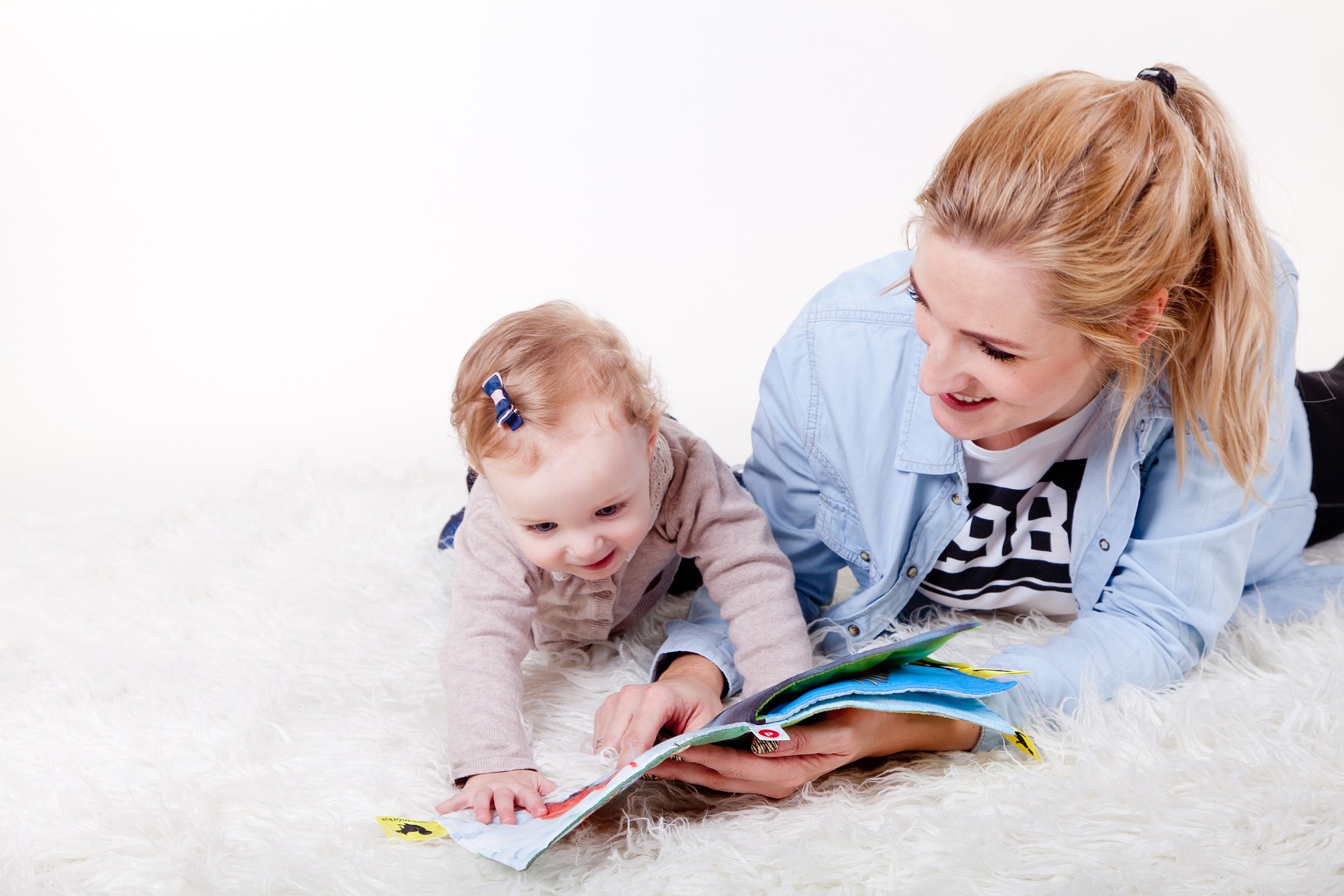 What if there was a way to start building your self esteem today?
Well there is. Our 6 week self confidence boosting course is designed to create a strong and resilient self esteem. The course is based on the principles used in one-on-one personal life coaching and counselling. These principles encompass the core issues at the heart of unhappiness and low self esteem. Discover how you can boost your confidence from the privacy of your own home in as little as 6 weeks, without having to spend a fortune on personalised coaching.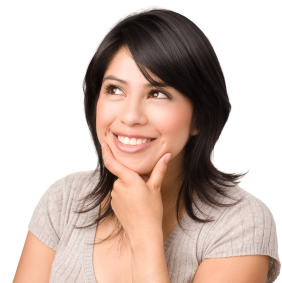 Is The How To Build Self Esteem Course - Right For you?
Do you find it hard/or feel guilty standing up for your beliefs or opinions?
Have you ever worried someone might be upset with you if they've taken took long to respond to your message?
Are you tired of feeling anxious and scared over things you know in your heart you can really do?
Do you find yourself being overly critical when you look in the mirror?
Are you sick of doubting whether or not you're good enough?
Would it be a relief to find a way to deal with self or external criticism?
Do you have a strong desire to be more confident in your personal or professional life?
Then this course is FOR YOU!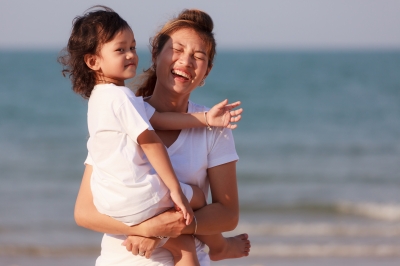 INTRODUCING
The How To Build Self Esteem - 6 Week Course
A 6 Week Program Run over 6 Modules - designed specifically for Busy People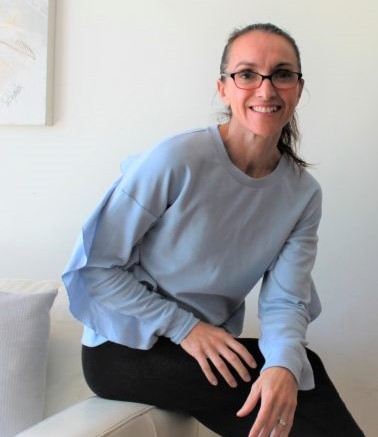 Join The How To Build Self Esteem Program -
Where Lizzie personally coaches you every step of the way
Hi, I'm Lizzie, The Founder of Help For Mums & Your Teacher
I'm a Therapist, Author, Speaker and Mother of two beautiful girls. I am dedicated to helping people to wake up each morning feeling energized, organized, confident and happy. Having been a professional athlete, counsellor, nanny and working in the corporate world for many years, I have a unique take on helping people to develop and maintain wellbeing, happiness and a rewarding career.
I have spent the past 20 years researching and perfecting the tools to build and maintain a strong self esteem and self confidence.
I am really looking forward to taking this journey with you.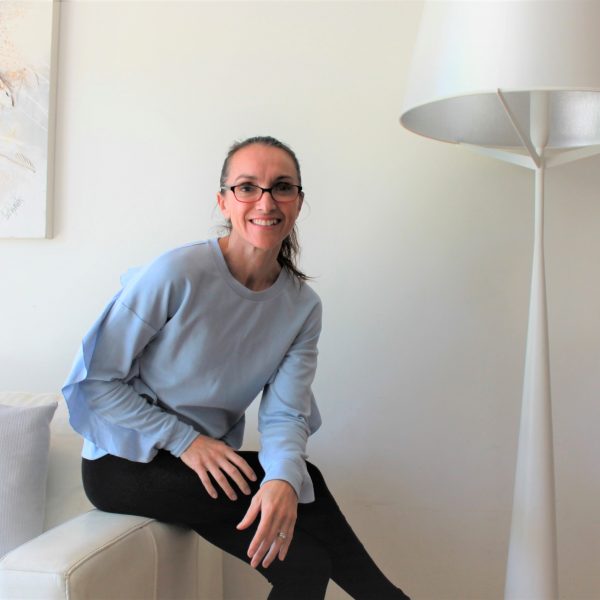 BECOMING A CALM & MORE CONFIDENT PARENT WILL:
Have a plan for managing the day to day pressures of motherhood
Dramatically improve your relationship with your child/ren
Feel more energetic, healthier and happier
Be able to parent without having to resort to Yelling to get things done
Gain a deeper understanding of your child's behaviour and temperament
Stop wasting your valuable time as a result of becoming more organized
Focus on the positive outcomes you're trying to achieve for your child, rather than on trying to meet unrealistic expectations of motherhood
Rediscover your identity and regain time back for YOU - without feely GUILTY
Other Products and Services Offered at Help For Mums
At Help For Mums we offer a range of products and services to meet mother's needs.