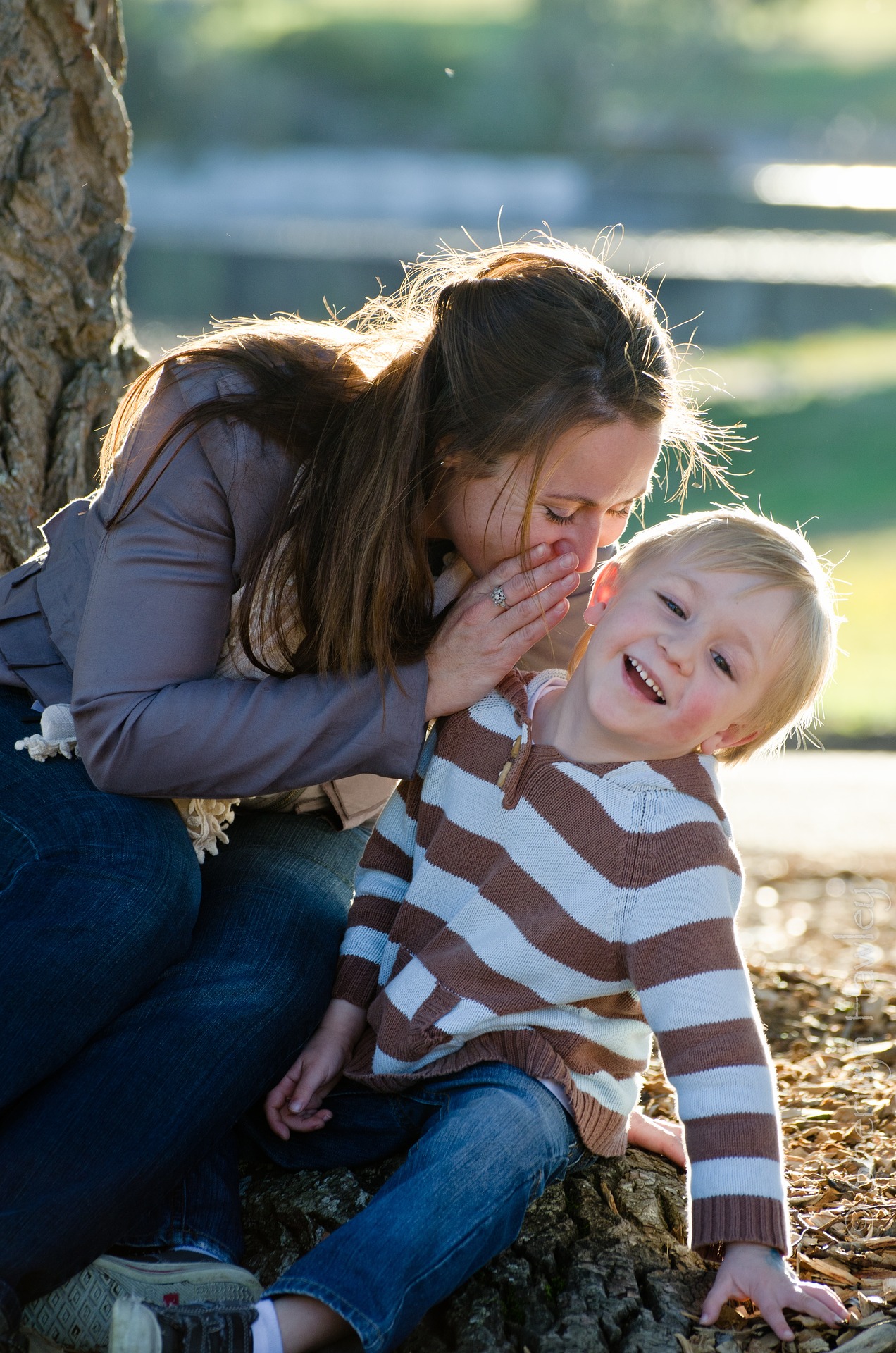 Help Your Child To Thrive
Feeling Happy, Healthy, Safe and Secure
The aim of this Calm Parenting course is to help you to gain knowledge, tools and skills to to parent calmly with confidence, whilst balancing your needs with those of your child.
You will gain access to a range of resources to help you better understand your child's temperament to support calmer parenting.
You will be guided with quick and easy to implement techniques to help you calm down in the heat of tantrums and effective strategies for creating a more harmonious and balanced home for the whole family.
By The End Of This Course You will have the skills to:
Effectively model best parenting practices
Curb unhelpful/disruptive childhood behaviours
Reduce stress, disorganization and overwhelm in parenting
Foster a more positive, healthy relationship with your child
Want to Stop Yelling to Get Things Done?
The How To Parent Calmly With Confidence online course is designed to help you feel like you can manage the day to day pressures of motherhood with a plan. The course guides you through 10 modules which take you through a step by step journey to feel your best, role model your best and deliver you best parenting to suit the needs of your child.
You will be personally coached by Lizzie O'Halloran, the Founder of Help For Mums and Author of Perfect Mum: How to Survive the Emotional Rollercoaster of Motherhood.
Lizzie will guide you every step of the way through a range of videos, downloads, personal recordings and course material that you can access at your own pace, come back to any time and utilize from anywhere in the world that you can access the online platform.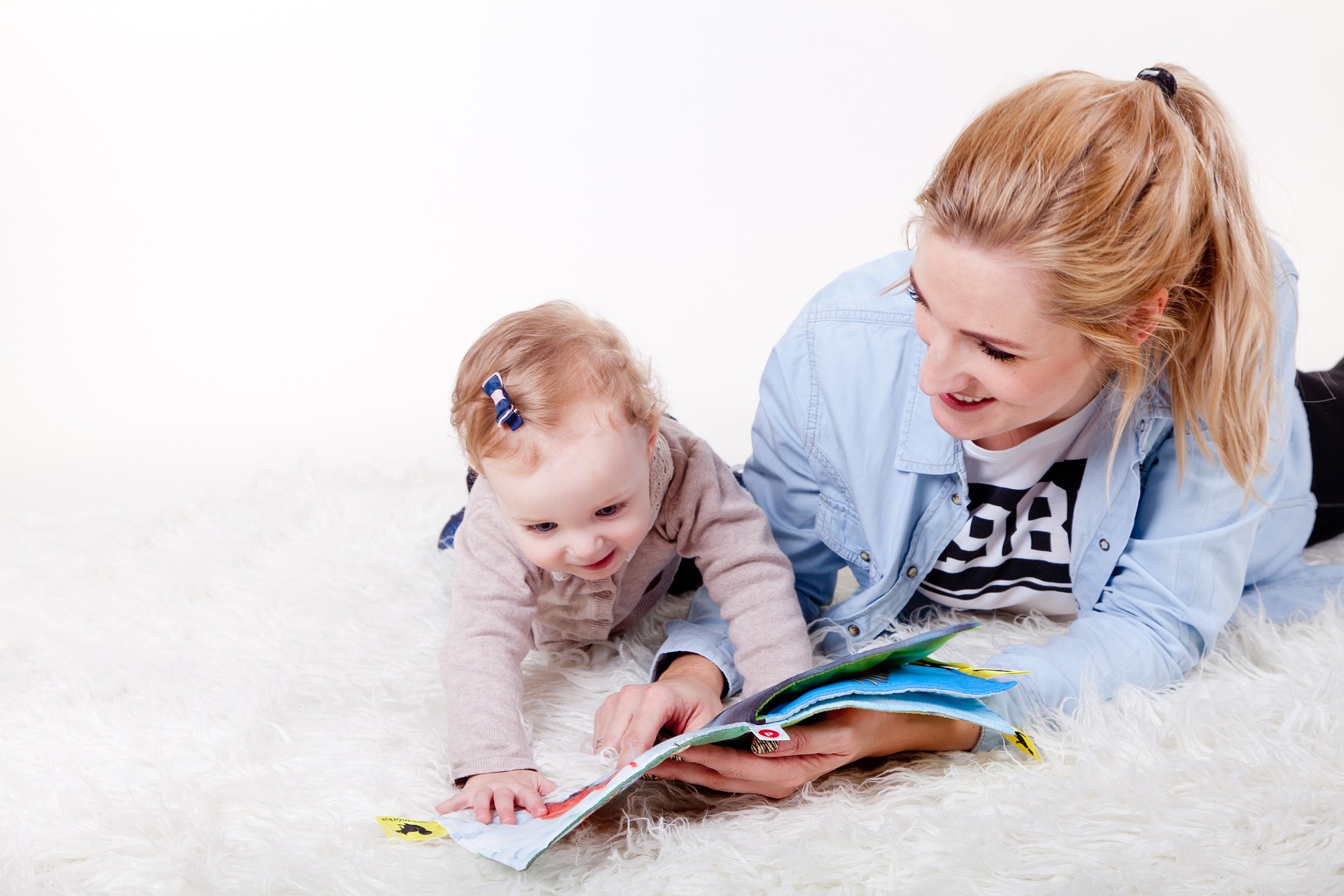 Calm Parenting Has Been Shown to Result in More Positive Parent-Child Relationships and Happier, Healthier, Better Functioning Children
Join the Thousands of Parents around the world whose lives have changed as a result of adopting Calm Parenting.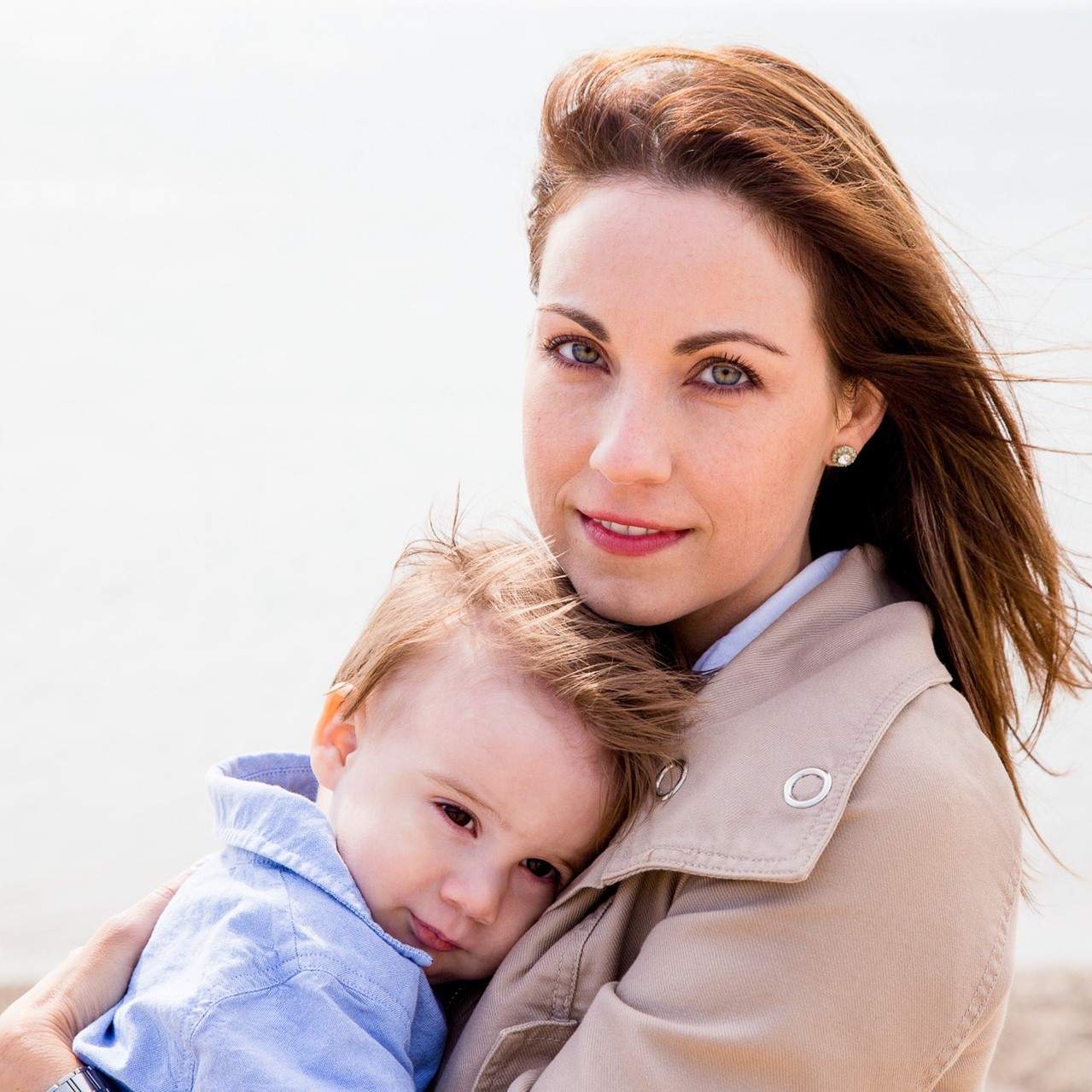 Gain the expertise to build the foundation of good parenting and redefine your identity as a an individual, and as a mother.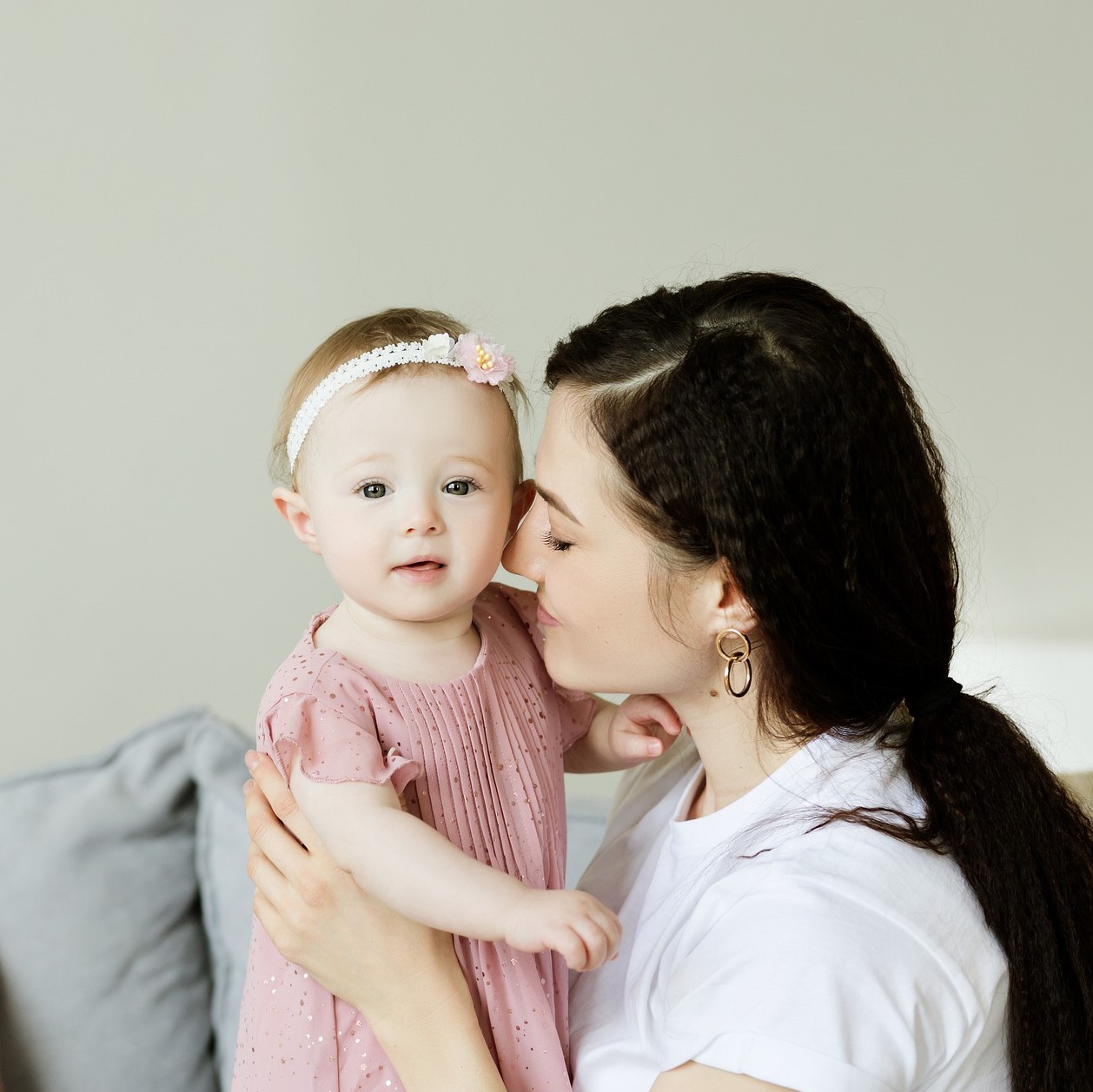 Take Control of Parental Stress
Discover how to reduce parental stress and anxiety and recognize and overcome parenting triggers that lead to yelling.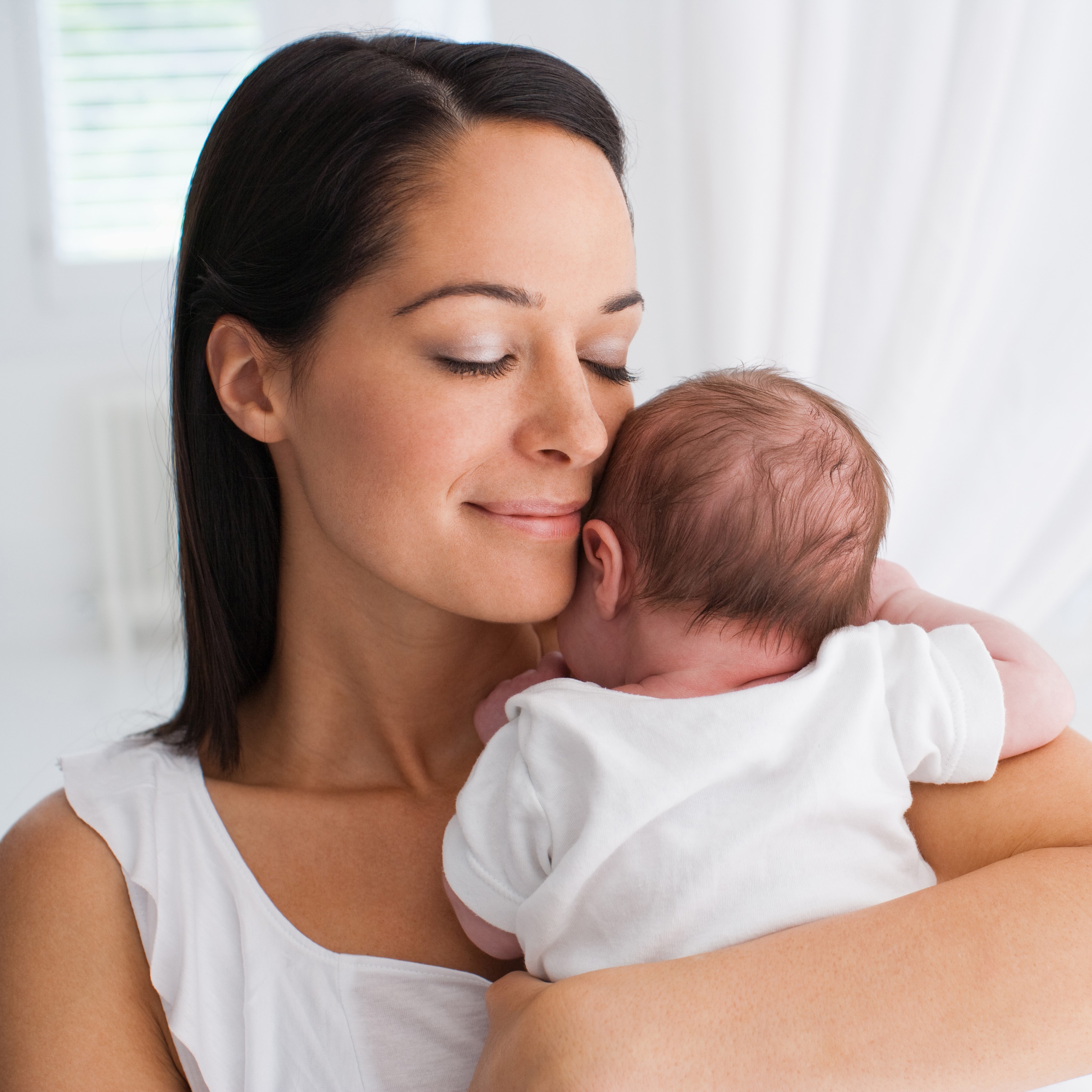 Master the Art of Calm Parenting
Uncover the secrets to calm parenting and less yelling and reframe your parenting to match your child's temperament.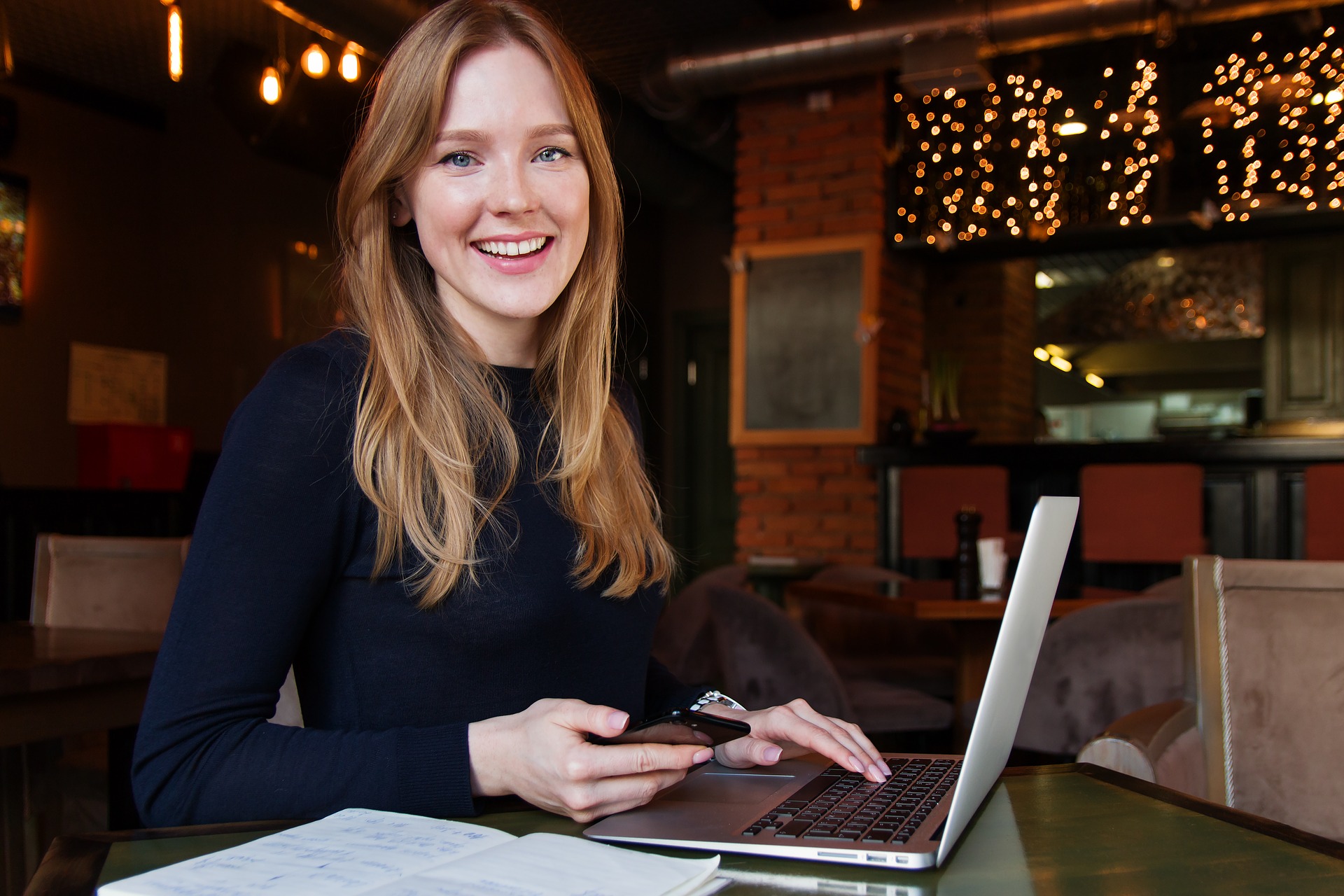 Is The Calm With Confidence - Calm Parenting Program Right For You?
Do you find it hard/or feel guilty making time for yourself?
Have you ever wondered "WHAT'S MY IDENTITY NOW?"
Are you tired of fighting over the same issues with your child?
Are you arguing more often since becoming a parent?
Are you sick of feeling exhausted, stressed and overwhelmed?
Would it be a relief to find a way to get things done - without having to yell?
Do you have a strong desire to be a great parent?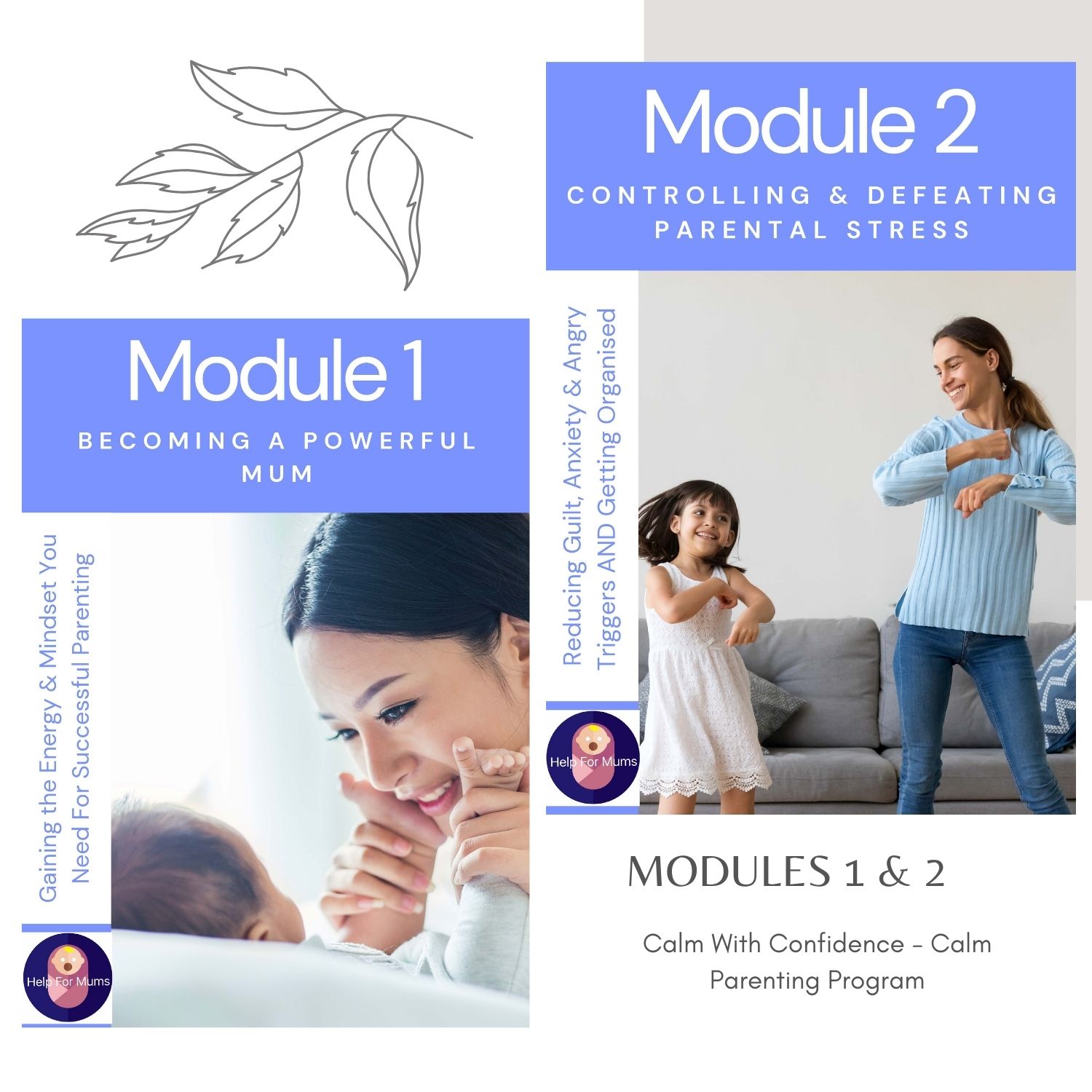 INTRODUCING
The Calm With Confidence - Calm Parenting Program
A 10 Step program run over 4 Modules - designed specifically for Busy Mums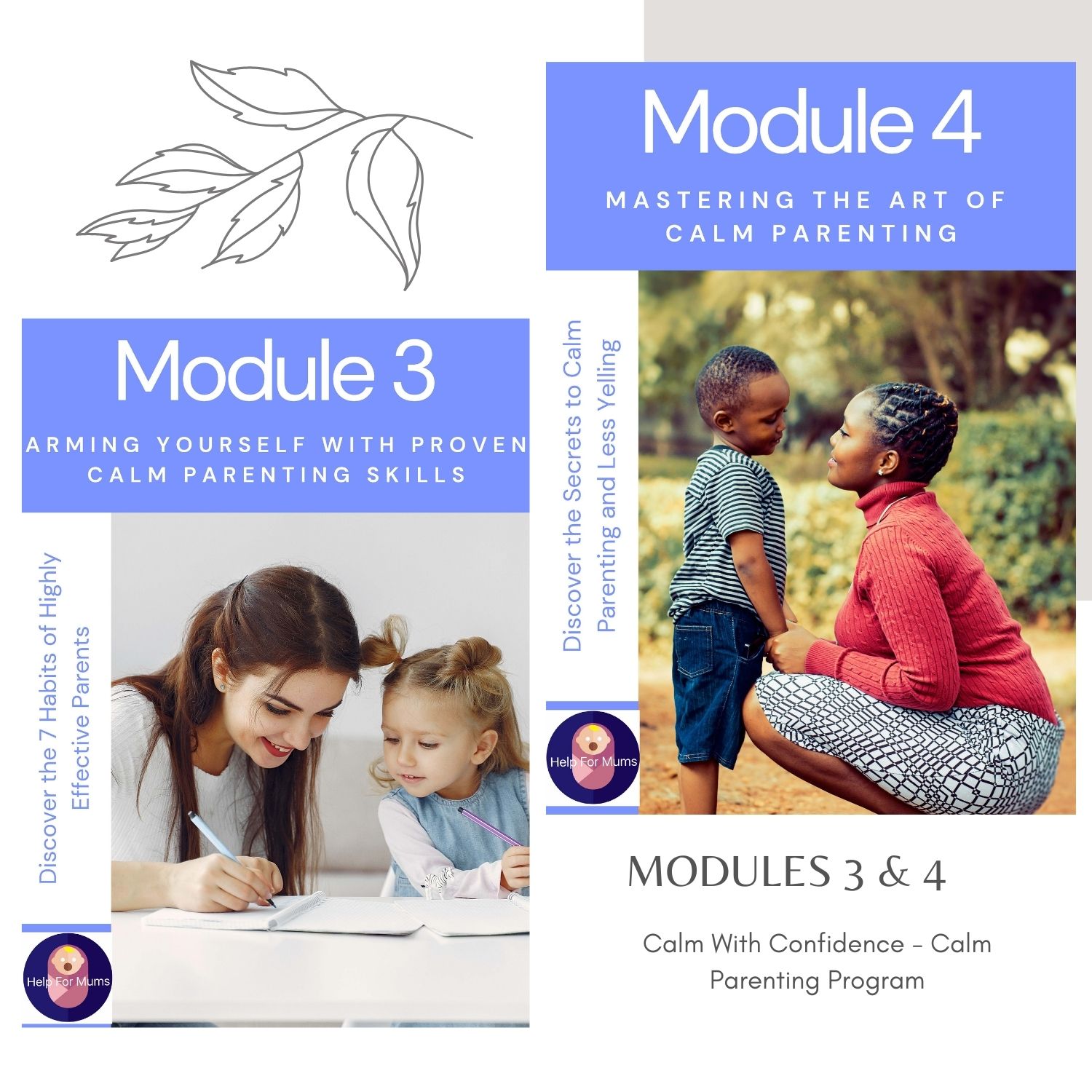 Join The Calm With Confidence - Calm Parenting Program


Where Lizzie personally coaches you every step of the way
Hi, I'm Lizzie, The Founder of Help For Mums & Your Teacher
I'm a Therapist, Author, Speaker and Mother of two beautiful girls. I am dedicated to helping mothers to wake up each morning feeling energized, organized, confident and happy. Having been a professional athlete, counsellor, nanny and working in the corporate world for many years, I have a unique take on helping mothers to develop and maintain wellbeing, happiness and a career, whilst raising happy, secure and well-rounded children.
I'm so excited about guiding you through my 'How to Parent Calmly With Confidence' course. My course combines my many years of professional experience working with a range of mothers into one place. As a mother myself I know first hand how hard it can be to juggle everything on your plate. That's why I have designed this course so that you can access it at your own pace, in the comfort of your own home and around your needs and those of your family. I hope you will join me and I look forward to hearing all about your progress along the way.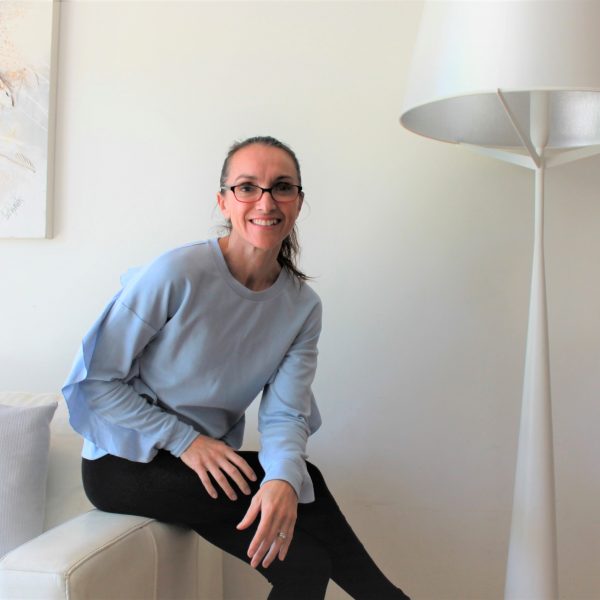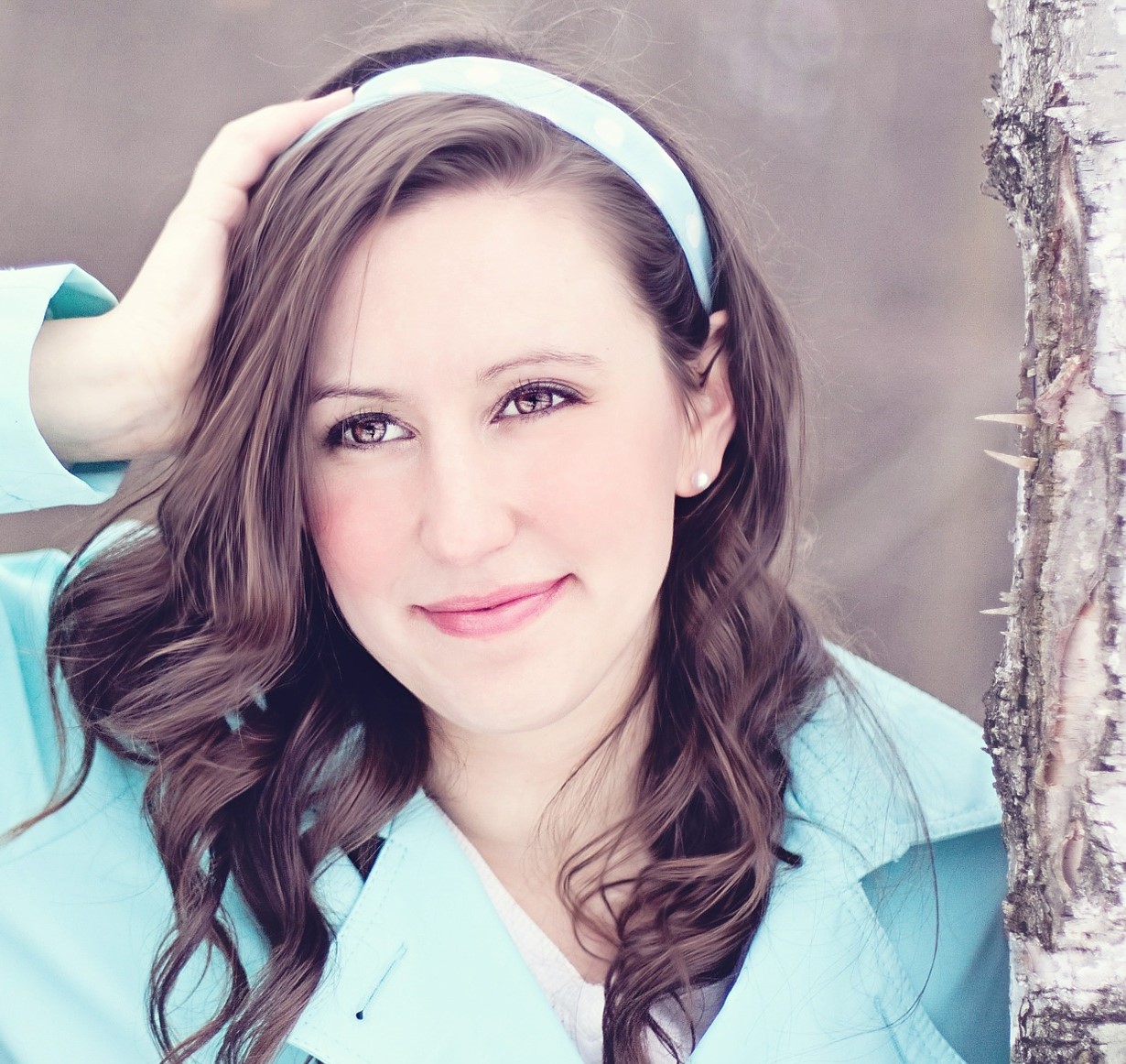 No More Procrastination & Distraction
Let me guess, there are SO many reasons why becoming a calmer parent is still on your to-do list....
You don't have time / you're too busy
You just can't get motivated because life is so full of demands and distractions
You are totally overwhelmed by how much you have on your plate right now
You get lost even knowing where to start, so keep putting it off 'for later'
OR MAYBE, YOU'RE JUST FEELING FLAT, UNINSPIRED, DEMOTIVATED AND TIRED RIGHT NOW...
Sound familiar? We know, you are not alone!
BUT ironically - learning the skills to become a calm and confident parent is the solution to smash all of the above issues.
By The End of This Course You Will:
Have a plan for managing the day to day pressures of motherhood
Dramatically improve your relationship with your child/ren
Feel more energetic, healthier and happier
Be able to parent without having to resort to Yelling to get things done
Gain a deeper understanding of your child's behaviour and temperament
Stop wasting your valuable time as a result of becoming more organized
Focus on the positive outcomes you're trying to achieve for your child, rather than on trying to meet unrealistic expectations of motherhood
Rediscover your identity and regain time back for YOU - without feely GUILTY
Other Products and Services Offered at Help For Mums
At Help For Mums we offer a range of products and services to meet mother's needs.