Watch the video below to discover how calm parenting really works
Being a Calm Parent - Provides Your Child With Stability, Comfort and Resilience Throughout Life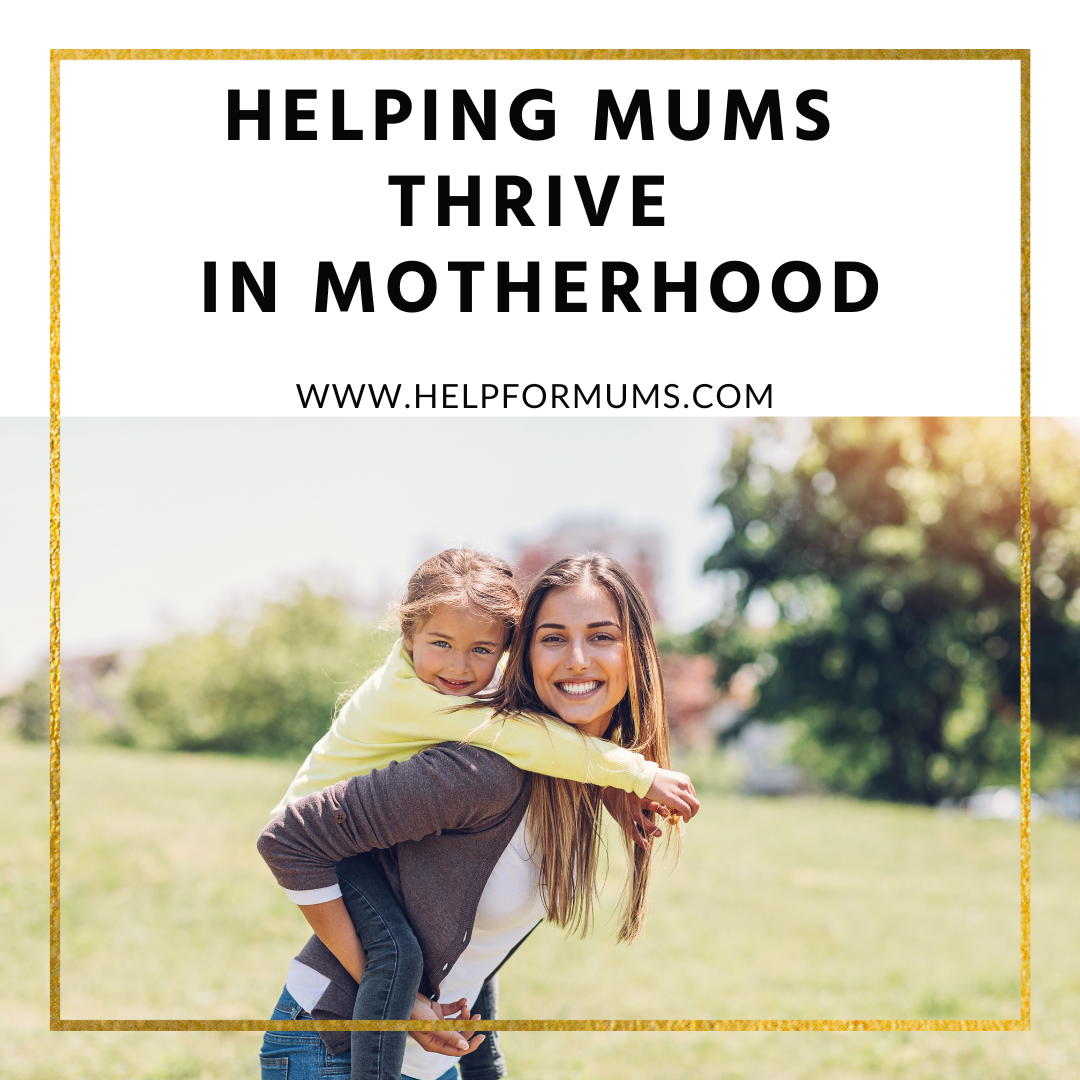 Being a Stressed Mom is No Fun!

No-one really prepares you for motherhood. You know it's going to be busy, but most of your attention goes into preparing the baby room, car seat, clothes and so on. We don't give much though to how we are going to cope emotionally and how this is going to impact our health, our relationships with our child, partner, family, work life and friend.
If you're like most moms, you've just assumed you had to push through and ignore how exhausted and overwhelmed you feel. You've pushed yourself to try to 'do it all', but find yourself resenting parts of motherhood and feeling unappreciated.
When you feel overwhelmed, you can feel unheard. This leads to yelling and then feeling guilty afterwards. When you expect too much of yourself, you also end up feeling like a failure.
But Motherhood is Not Meant to Feel Like this!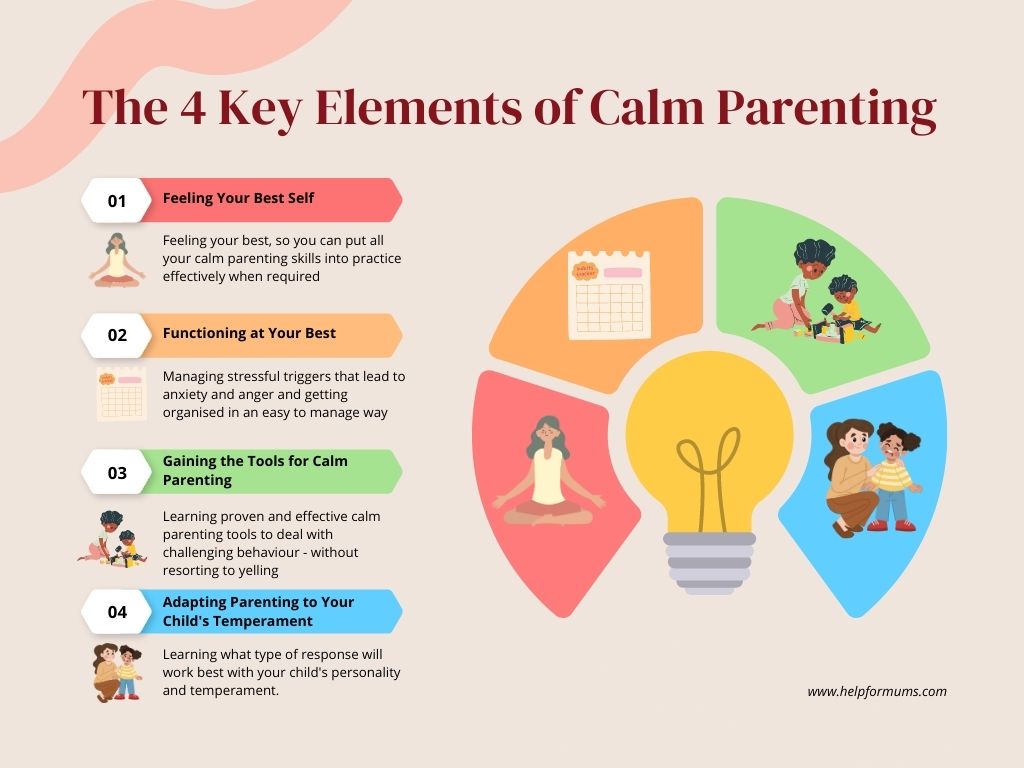 Being a Calm Parent - Takes a 4 Key Steps

Most calm parenting programs focus only on calm parenting tools. For instance, they teach about how to recognise the signs of anxiety in your child; how to get down to your child's level when they are upset; or how to breathe to calm down in the 'heat of battle'.
Whilst these are all very important skills, they only encompass 1 of the 4 key elements of calm parenting. The most important elements are No.1 and No.2 on this diagram, because no matter how great your calm parenting toolbox is, if you don't feel good, there is a high change you will respond with agitation or anger when your child misbehaves. Once you have control of these elements and are armed with your toolbox, then it's critical to know how to adapt your skills to meet your child's needs - otherwise they may not work when you need them most.


Stop Feeling Like a Failure in Motherhood

It's common to feel like a failure in motherhood. Watch the video to learn how you can start to reduce feelings of failure.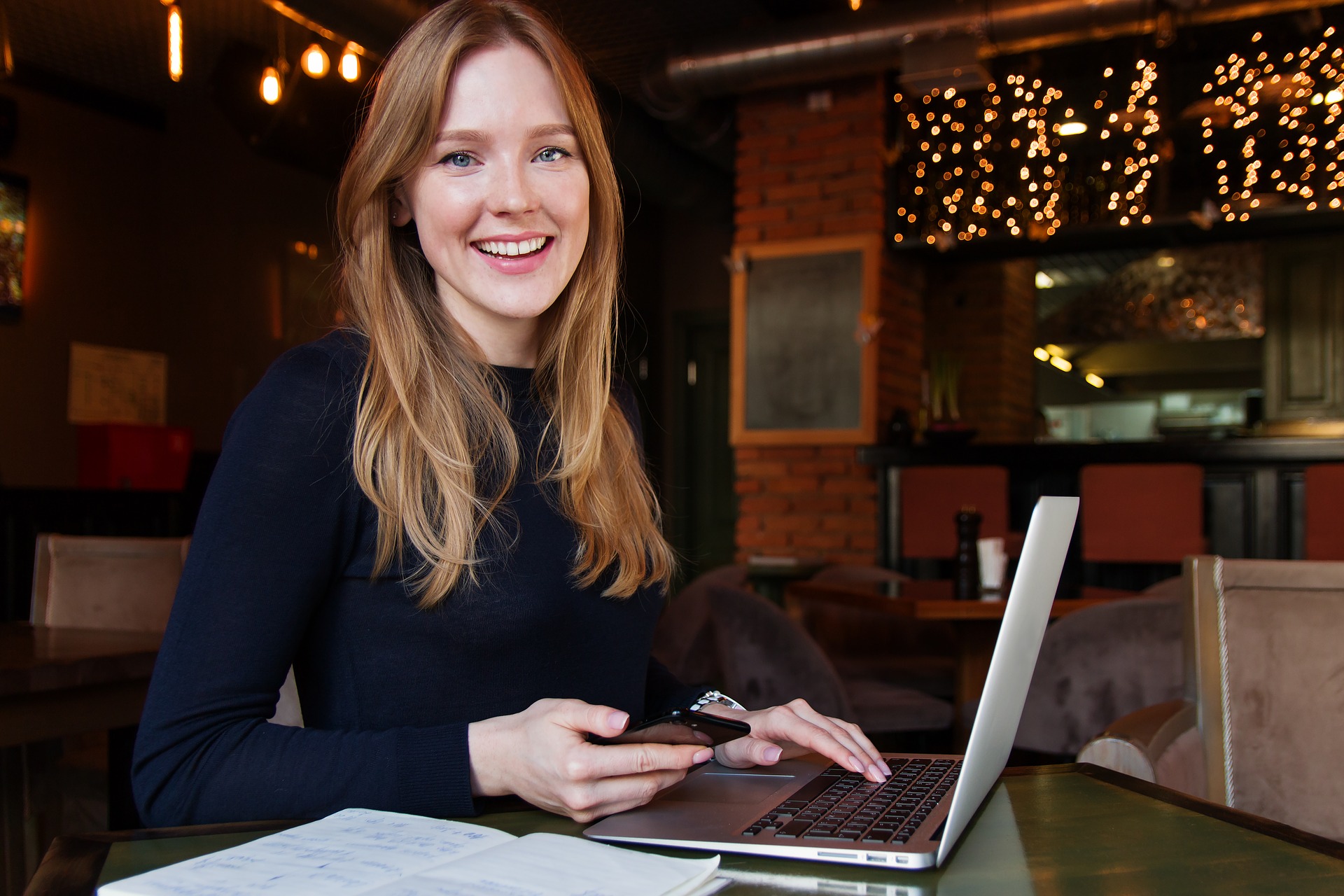 Is This Calm Parenting Course
Right For You?


Do you feel guilty making time for yourself?
Have you ever wondered "WHAT'S MY IDENTITY NOW?"
Are you arguing more often since becoming a parent?
Sick of feeling exhausted, stressed and overwhelmed?
Are you bored with the same parenting routines?
Would it be a relief to get things done - without yelling?
Do you have a strong desire to be a great parent?
Would you love to have the energy to prepare healthy meals, play more with your children and be more present in the moment at home?
Hi, I'm Lizzie, The Founder of Help For Mums & Your Teacher
I'm a Therapist, Author, Speaker and Mother of two beautiful girls. I am passionate about helping mothers to wake up each morning feeling energized, organized, confident and happy. Having been a professional athlete, counsellor, nanny and working in the corporate world for many years, I have a unique take on helping mothers to develop and maintain wellbeing, happiness and a career, whilst raising happy, secure and well-rounded children.
I'm so excited about guiding you through my Calm Parenting Course. My course combines the tools and techniques I gained over my many years of professional counselling and coaching experience working with a range of mothers. As a mother myself I know first hand how hard it can be to juggle everything on your plate. That's why I have designed this course so you can access it at your own pace, in the comfort of your own home and around your needs and those of your family. I hope you will join me and I look forward to hearing all about your progress along the way.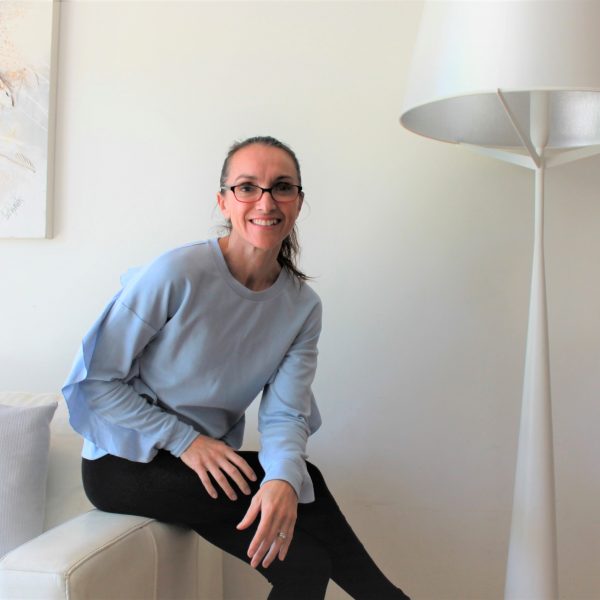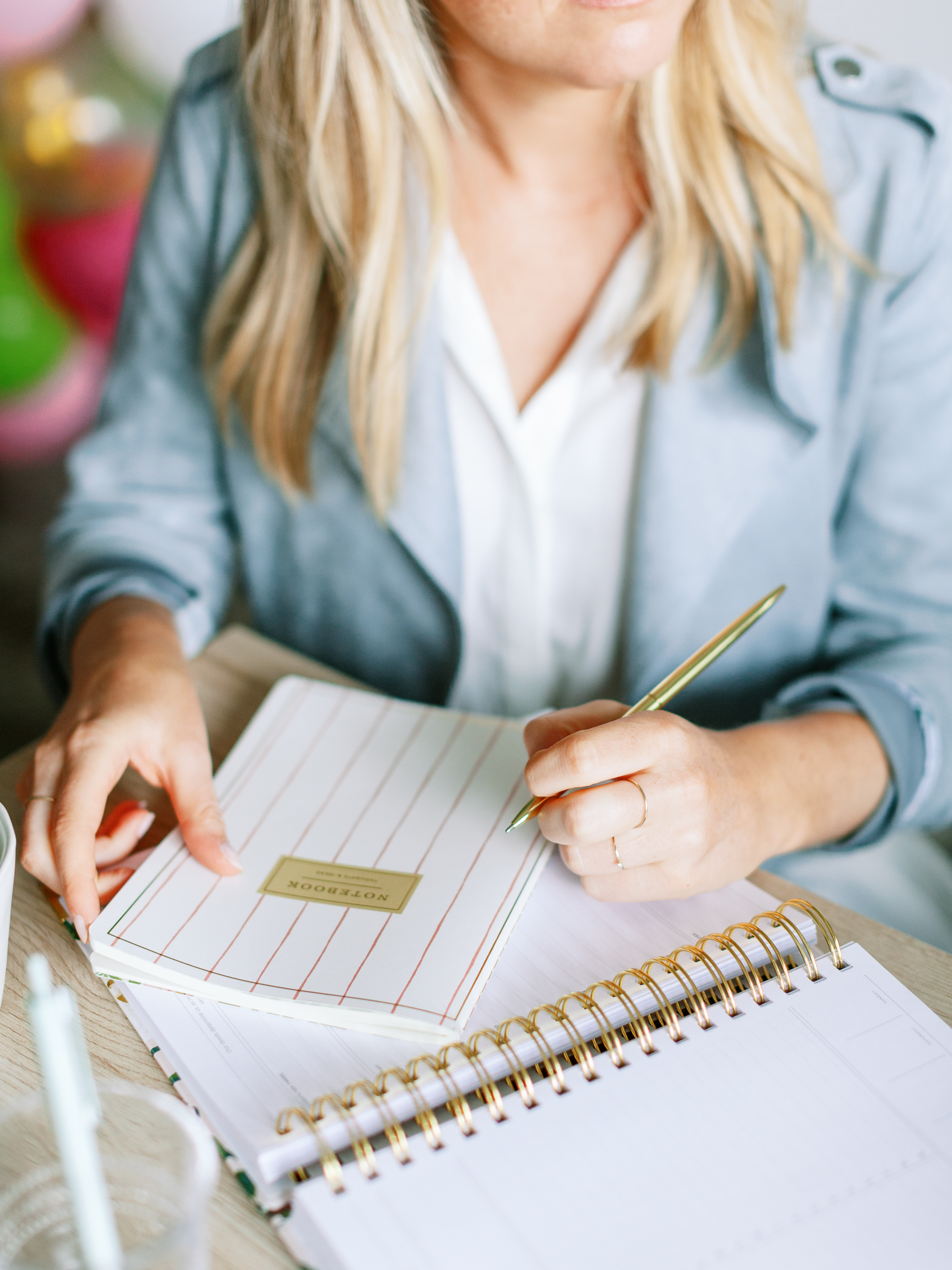 The Time is NOW !

Let me guess, there are SO many reasons why becoming a calmer parent is still on your to-do list....
You feel like you don't have time
You feel like you're way too busy
You don't know a better way to parent
You feel overwhelmed by how much you have on your plate
You don't know where to start
OR MAYBE, YOU'RE JUST FEELING FLAT, UNINSPIRED, DEMOTIVATED AND TIRED RIGHT NOW...
Sound familiar?
The funny thing is - learning the skills to become a calm parent is the solution to smash all of the above concerns!
The Great News Is
By The End of This Course You Will:

Have a plan for managing the day to day pressures of motherhood
Dramatically improve your relationship with your child/ren
Feel more energetic, healthier and happier
Be able to parent without having to resort to Yelling to get things done
Gain a deeper understanding of your child's behaviour and temperament
Stop wasting your valuable time as a result of becoming more organized
Focus on the positive outcomes you're trying to achieve for your child, rather than on trying to meet unrealistic expectations of motherhood
Rediscover your identity and regain time back for YOU - without feely GUILTY