Press Play to Learn More About the Revitalised Mother Solution
Lizzie O'Halloran explains what the Revitalised mother Solution is all about

Lizzie O'Halloran
Your Teacher
Hi, I'm Lizzie. I'm a Therapist, Author, and the Founder of Help For Mums. I am passionate about helping mothers to wake up each morning feeling energised, organised, confident and happy.
I'm so excited about guiding you through my course. I may even see you in your FREE coaching session.
As a mother of two children myself, I know first hand how hard it can be to juggle everything on your plate. That's why I have designed this course for you to access at your own pace, in the comfort of your own home and around your needs and those of your family.
I really look forward to guiding you on your journey to become a revitalised mother.


Finally...A Proven Way To Feel Revitalised in Motherhood,
Without Neglecting Your Kids!

** Do you feel like a failure at times?
** Are you sick of snapping when you're triggered
** Do you ever berate yourself for making mistakes?
** Is your cup so full you find yourself forgetting things, wasting time trying to find things, or losing things?
** Are you pushing through exhaustion, daily worry, guilt, or stress?

At Help For Mums, we help busy mothers to thrive in motherhood in the shortest time possible and without feeling guilty taking time for you. 

In the last 15 years we've shown countless busy mothers how to easily parent calmly and with confidence - without years of hard work and trial and error. We've achieved incredible results for ourselves and our clients, and we can do the same for you too.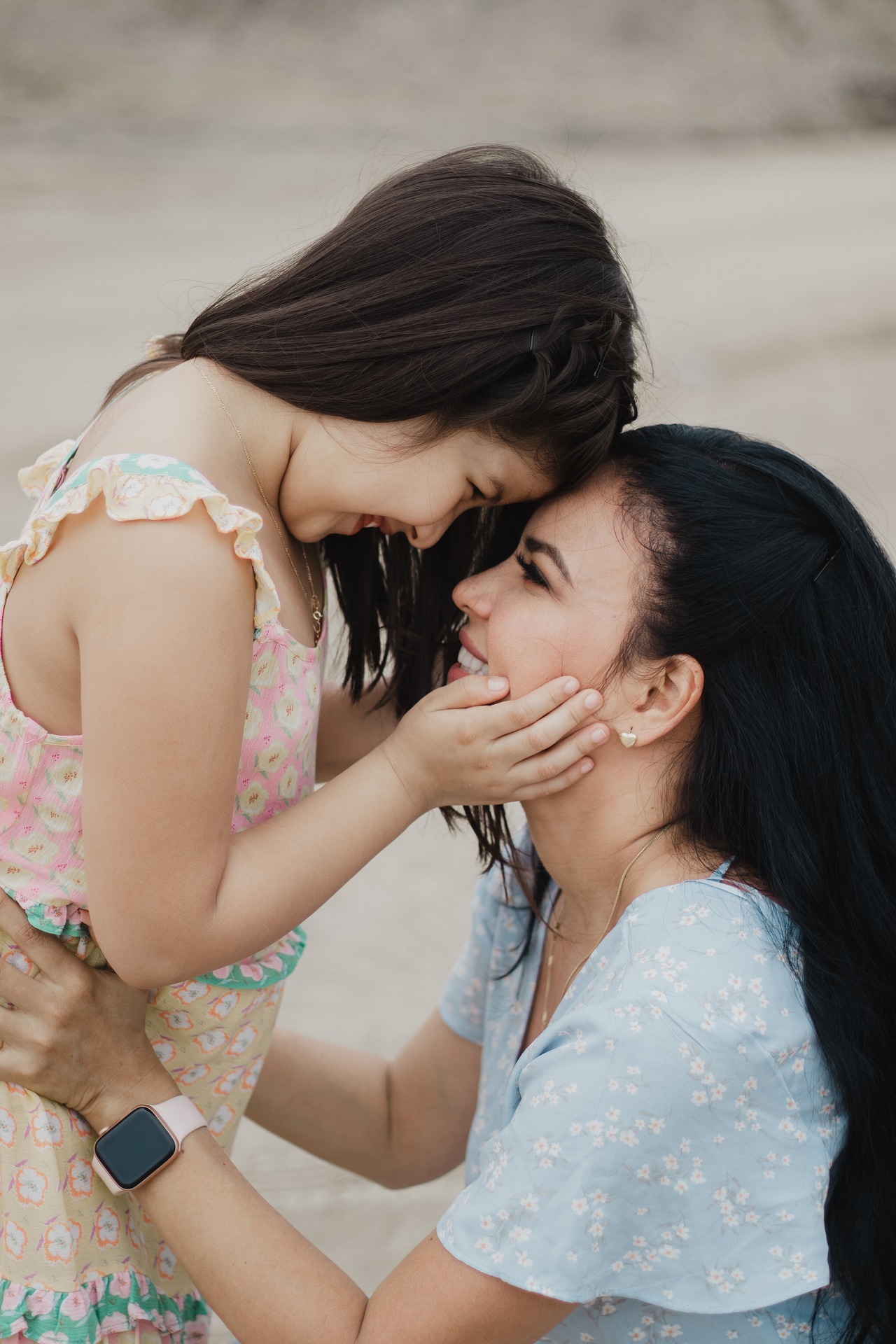 Simply Follow Our
Blueprint and You'll Avoid Years of Stress, Overwhelm and Sleep Deprivation
Feeling refreshed in motherhood can be much easier than you think. Most mothers simply don't know the correct steps to take to feel revitalised. This leads them to search for short term fixes to cope with the demands of motherhood, which unfortunately don't work long term.
We've done all the hard work for you, so all you need to do is follow our step-by-step blueprint and you'll become a revitalised mother in no time. 
You won't just save time either. When you follow our advice closely, you also achieve much better results than you would ever be able to achieve on your own.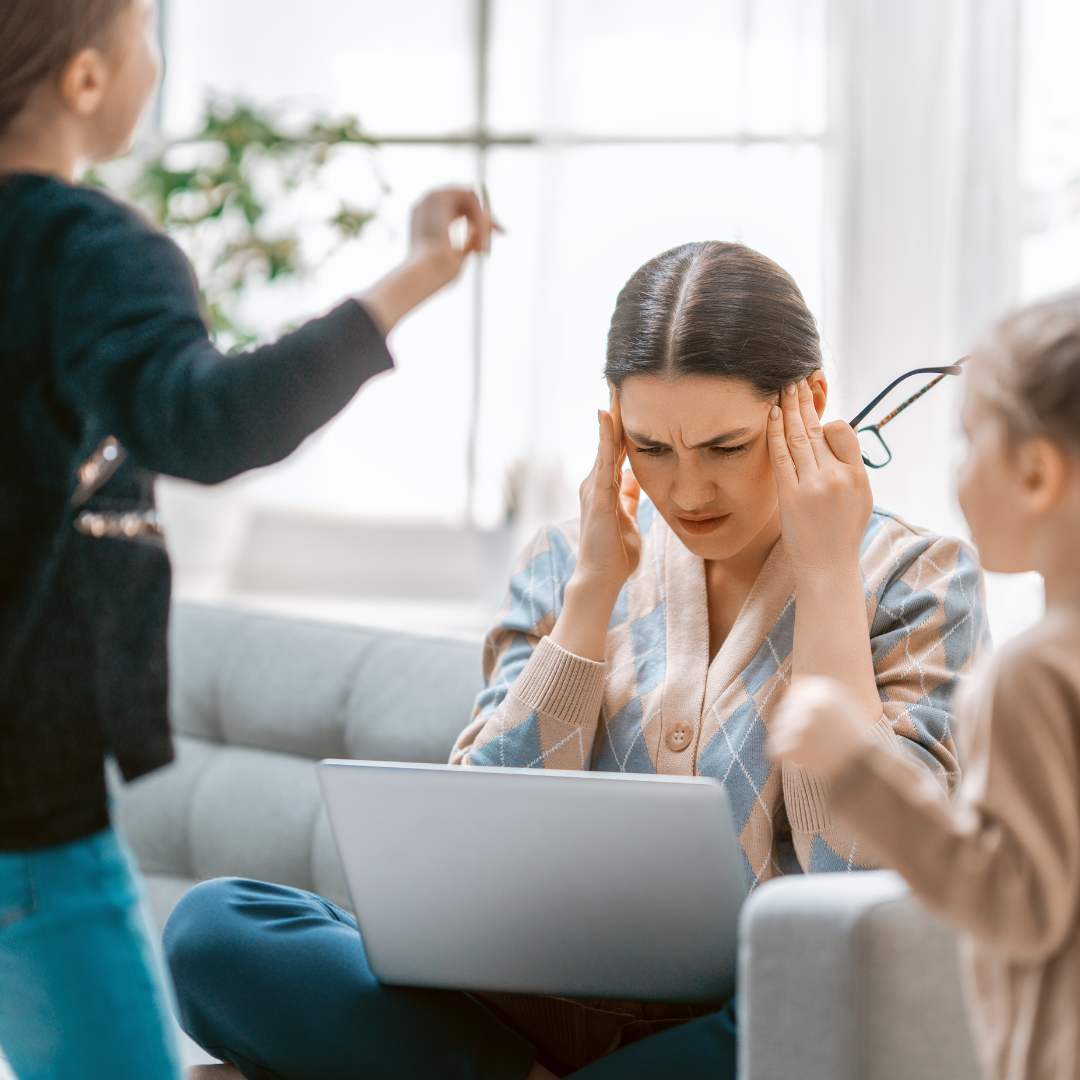 90% Of Mothers Will Never Recover From Mum Buronout Without the Right Help

Sadly, 90% of busy mothers will never reach their desire to parent at their best. It's not their fault, they just haven't been taught the right way to achieve calm and balance. It doesn't have to be this way for you though. 
We can show you exactly what we did to reduce mom burnout and how our clients were able to take control of their exhaustion, insecurities, anxieties and overwhelm, using the same strategies.
Sign Up today to see how you can achieve a similar result, and do it much faster than you ever thought was possible.

Here's A Brief Outline Of What We'll Cover In The Course...
*** WARNING: You Could Be At Serious Risk Of Mum Burnout
Are you pushing through exhaustion, expecting to be perfect, or feeling like a failure despite how much you're doing for your family? Bad idea! We'll show you why this is a HUGE mistake and how it leaves you resorting to yelling to feel heard, using alcohol, shopping, junk food, and/or trashy TV to self soothe.

*** The Proven 10 Step Strategies We've Used To Transform Mothers Lives
We'll reveal the bullet proof strategies we've used to help mothers thrive consistently for the past 15 years

*** The Devastating Mistakes Made By Virtually All Stressed out Mothers
Nearly every mother looking to be a calmer parent makes these common - yet fatal mistakes – find out what they are so you can avoid them!

*** 4 Simple Keys To Become a Revitalised Parent In Just 12 weeks
These strategies can give you back your precious time, bring you closer with your family and dramatically improve your health and well-being YEARS faster than you ever thought possible.

*** The Old Myths & Downright Lies Told By The Parenting Industry
Many people still believe these old wives-tales and lies told by the parenting industry – find out what they are so you can protect yourself.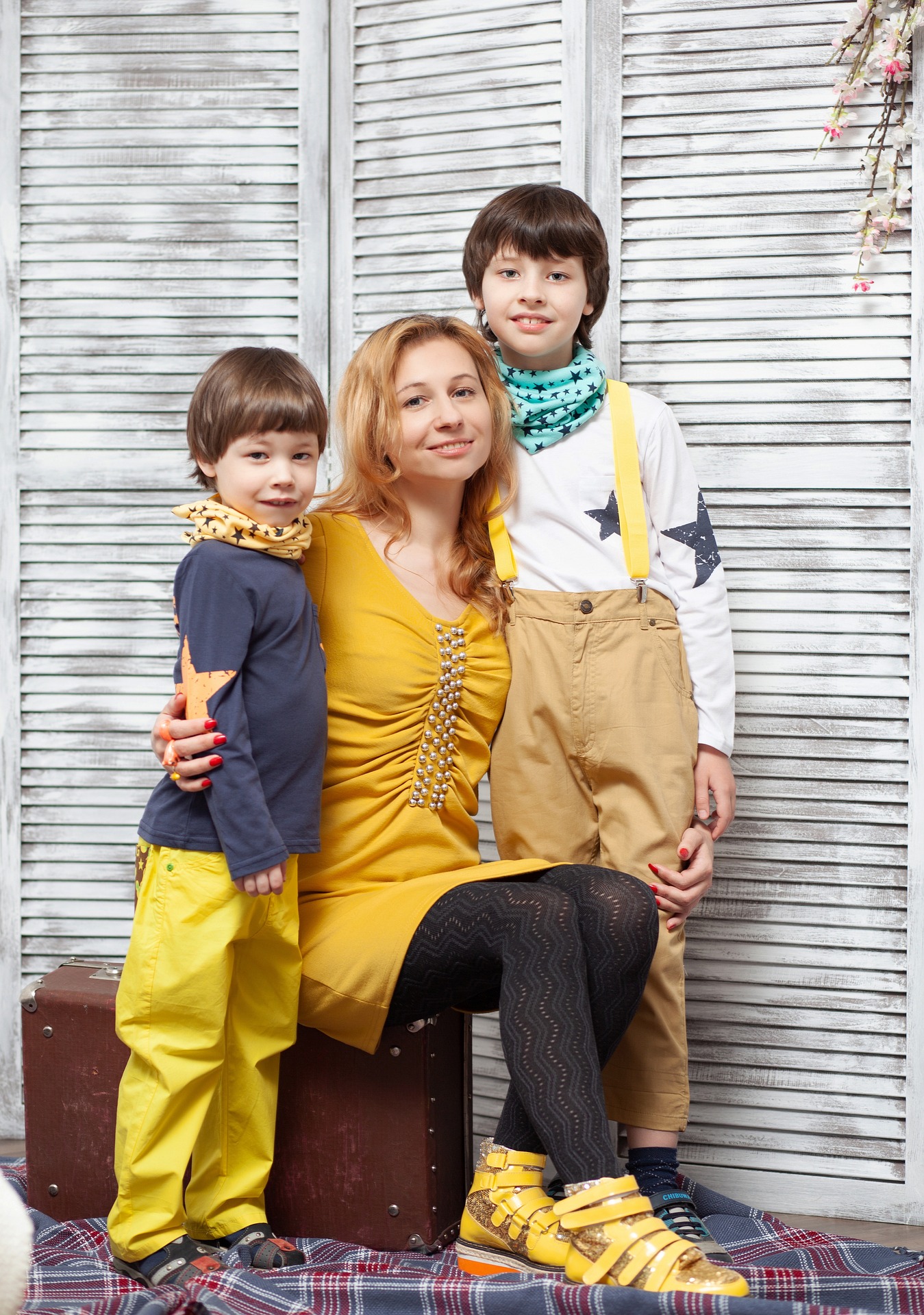 Save Yourself Years Of Costly Trial & Error By Using Our Blueprint To Revitalised Parenting

Why waste years struggling along, trying to figure things out for yourself? You can save this time and get a much better result when you get our expert advice and use our blueprint to becoming a revitalised parent. It's like a shortcut which gives you back time, happiness and wellbeing by unlocking the secrets to less yelling, identifies and challenges your angry triggers, increases your energy levels and reduces mummy guilt - all whilst giving your family what they need to survive and thrive. 
Are you ready to become a revitalised mother in the shortest time possible? To have more freedom, peace of mind and fun without years of hard work it usually takes? Then JOIN NOW while you still can.

Claim Your FREE 60 Minute Coaching Session
(Valued At $199)


During this FREE Zoom call, our experts will discuss your specific situation and how we can help you to personalise your needs in the shortest time possible.
Here's what you'll discover in your FREE session.. 
We'll work together to create a crystal-clear vision of your ideal 'balanced parenting life'

You'll uncover hidden challenges sabotaging your happiness, energy and parenting goals

You'll leave the session renewed, re-energised & inspired to create the thriving parenting life you dreamed of - for you and your family
This is ONLY for people who are serious about achieving revitalised parenting in the shortest time possible and places are strictly limited.
Enter your details below now to avoid disappointment and secure your consultation. 
Valued at: $199

Yours - $FREE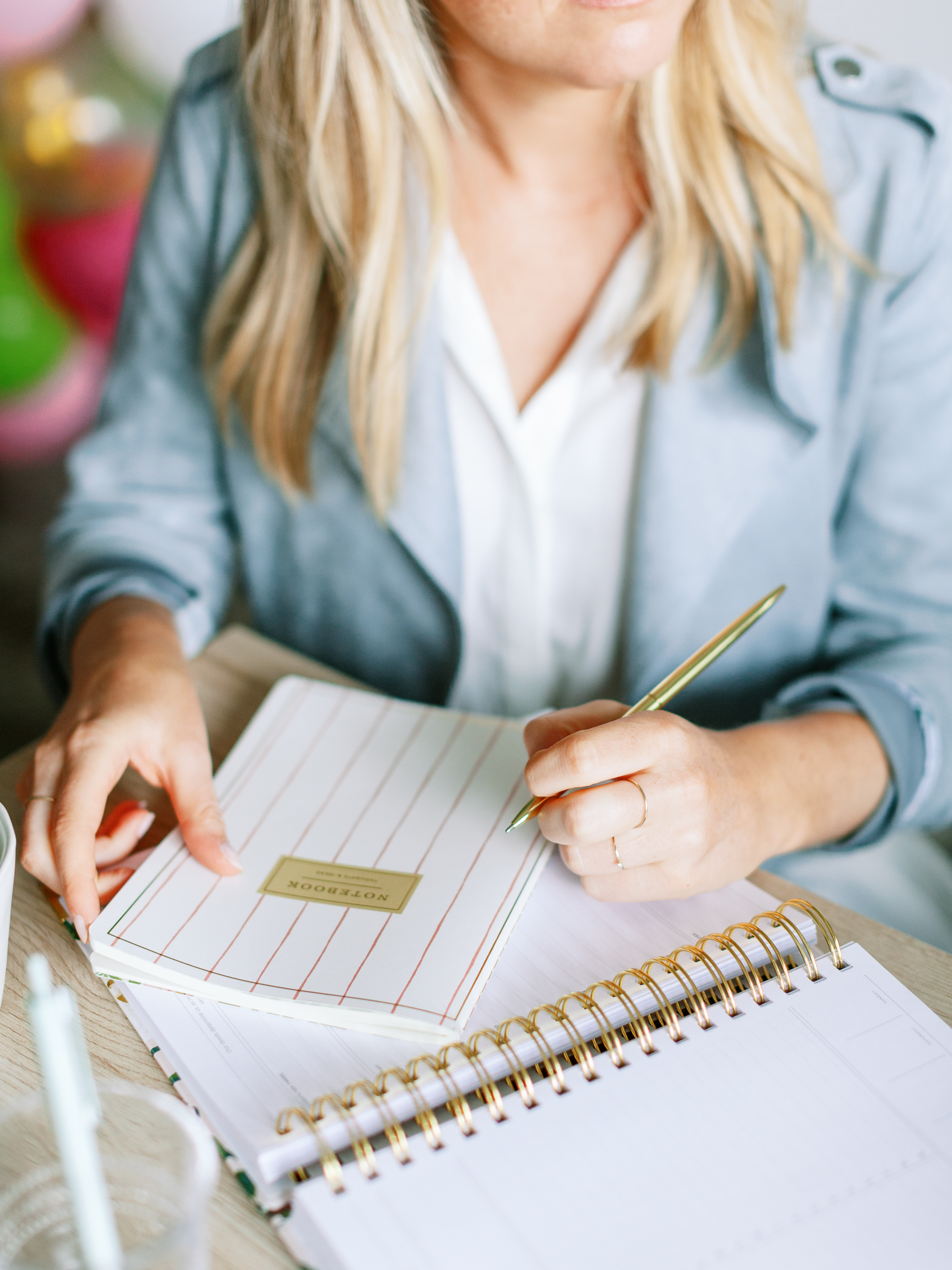 Is Something Holding you Back?
Let me guess, there are SO many reasons why becoming a revitalised mother is still on your to-do list....
You feel like you don't have time

You feel like you're way too busy

You don't know a better way to parent

You feel overwhelmed by your to-do list

You don't know where to start
OR MAYBE, YOU'RE JUST FEELING UNINSPIRED, FLAT, DEMOTIVATED AND TIRED RIGHT NOW...
Sound familiar?
The funny thing is - learning the skills to become a
revitalised parent is the solution to smash all of the above concerns!


Here's Another Taste Of What You Can Expect When You SIGN UP TODAY...
*** The Cold Hard TRUTH About The Parenting Industry 
We'll reveal what's REALLY happening behind the scenes and why it seems so much harder to achieve calm parenting in the current world.

*** 7 Little Tips to Help You Become a Calm Parent Quickly & Easily
We've used these tips and tricks to accelerate the results for our clients so they become a calm parent much faster – now YOU can do the same!

*** Why Focussing on Calm Parenting Skills Alone Isn't Always The Best Choice For You 
Just getting children to listen is always the best right? Wrong! We'll show you why there's a lot more to becoming a revitalised parent than first meets the eye and what to do instead.

*** The Vital Key To Becoming a Revitalised Parent As Fast As Possible 
This all-important piece of the puzzle is crucial to becoming a revitalised parent and without it you are doomed to failure – make sure you have this at all costs!

*** What Never To Do When Trying to Be a Revitalised Parent 
Please, never EVER do this on your journey to becoming a revitalised parent (unless you want to stay stressed, overwhelmed, exhausted and feeling like a failure for YEARS longer than you need to).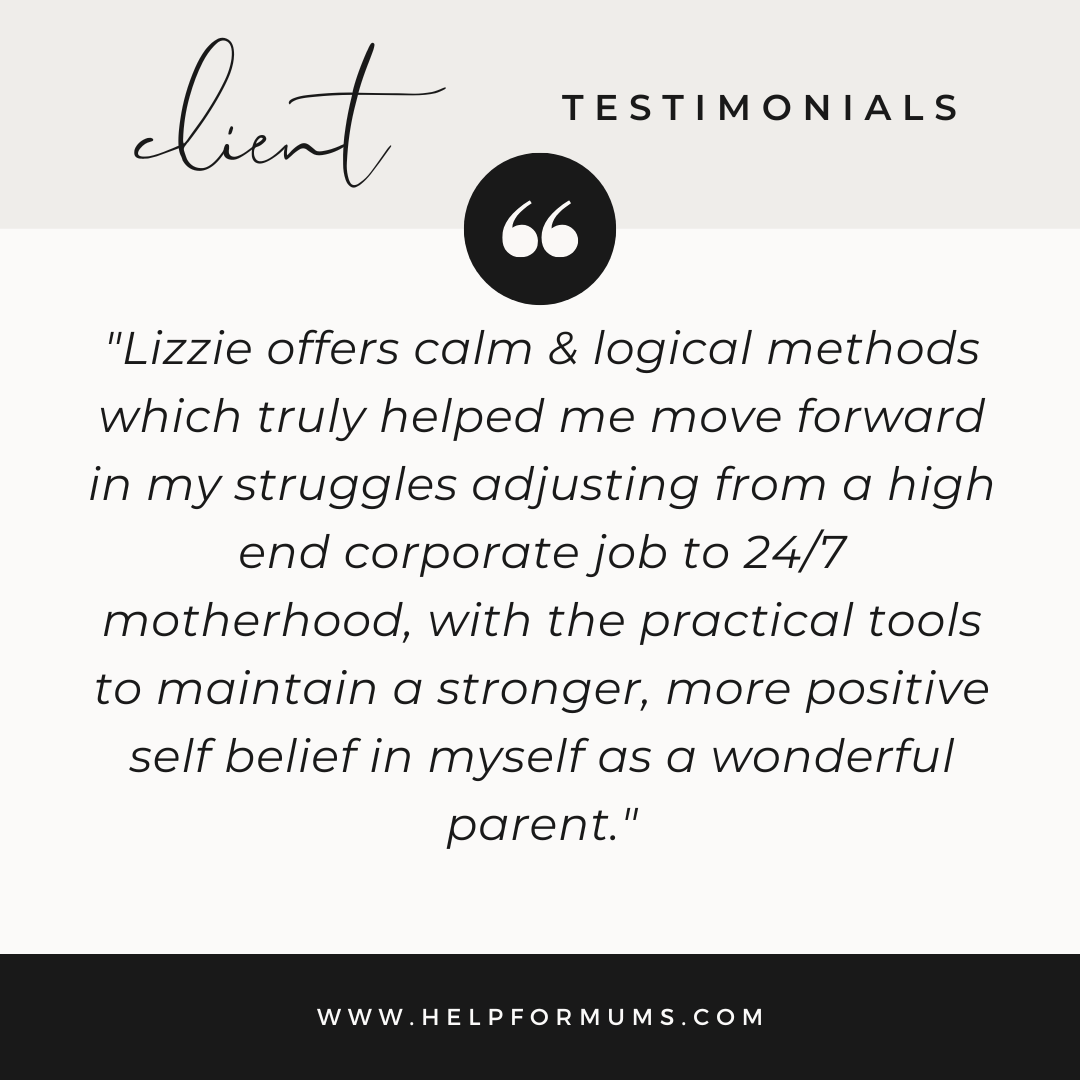 Carly. M. - Brisbane Mum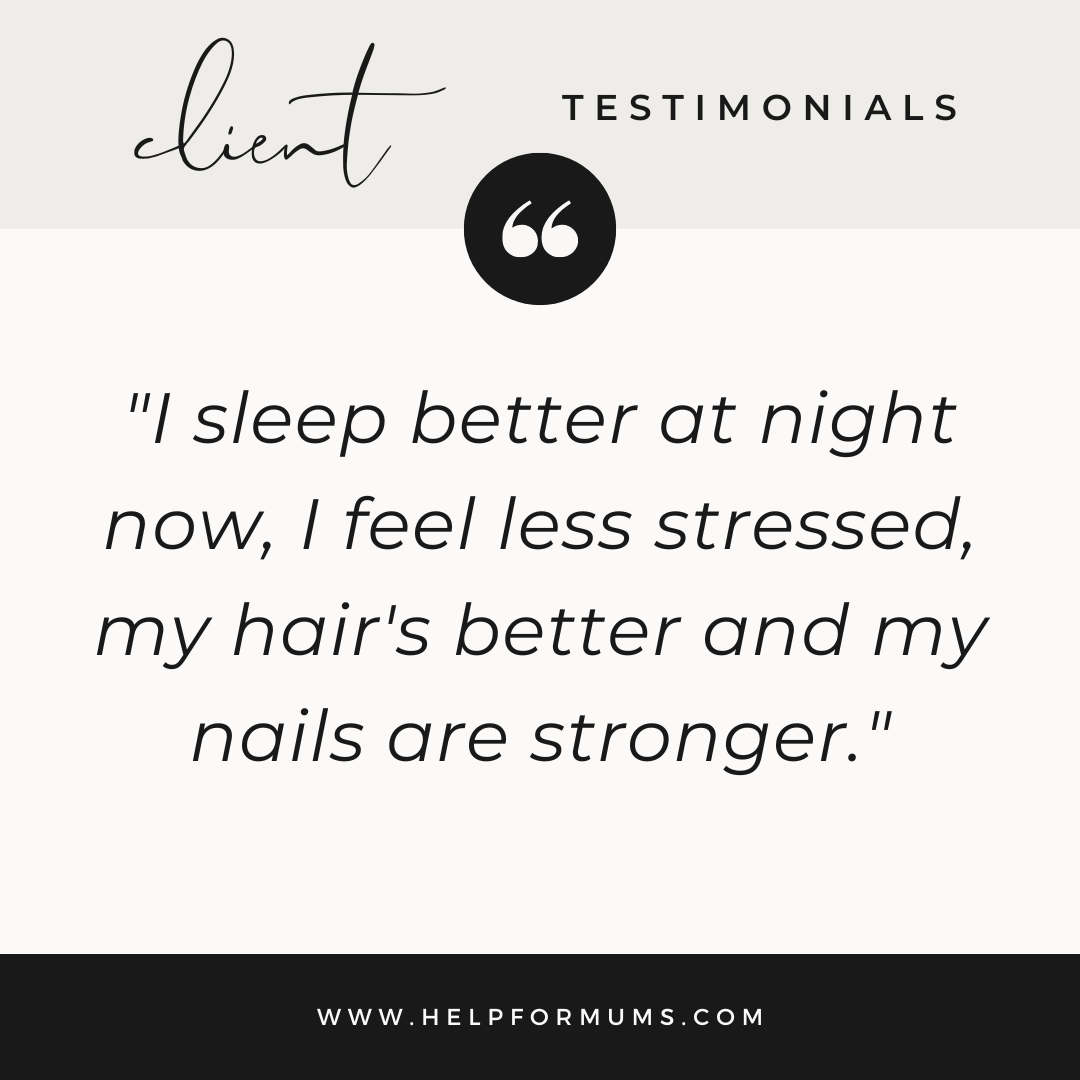 Belinda. N. - Melbourne Mum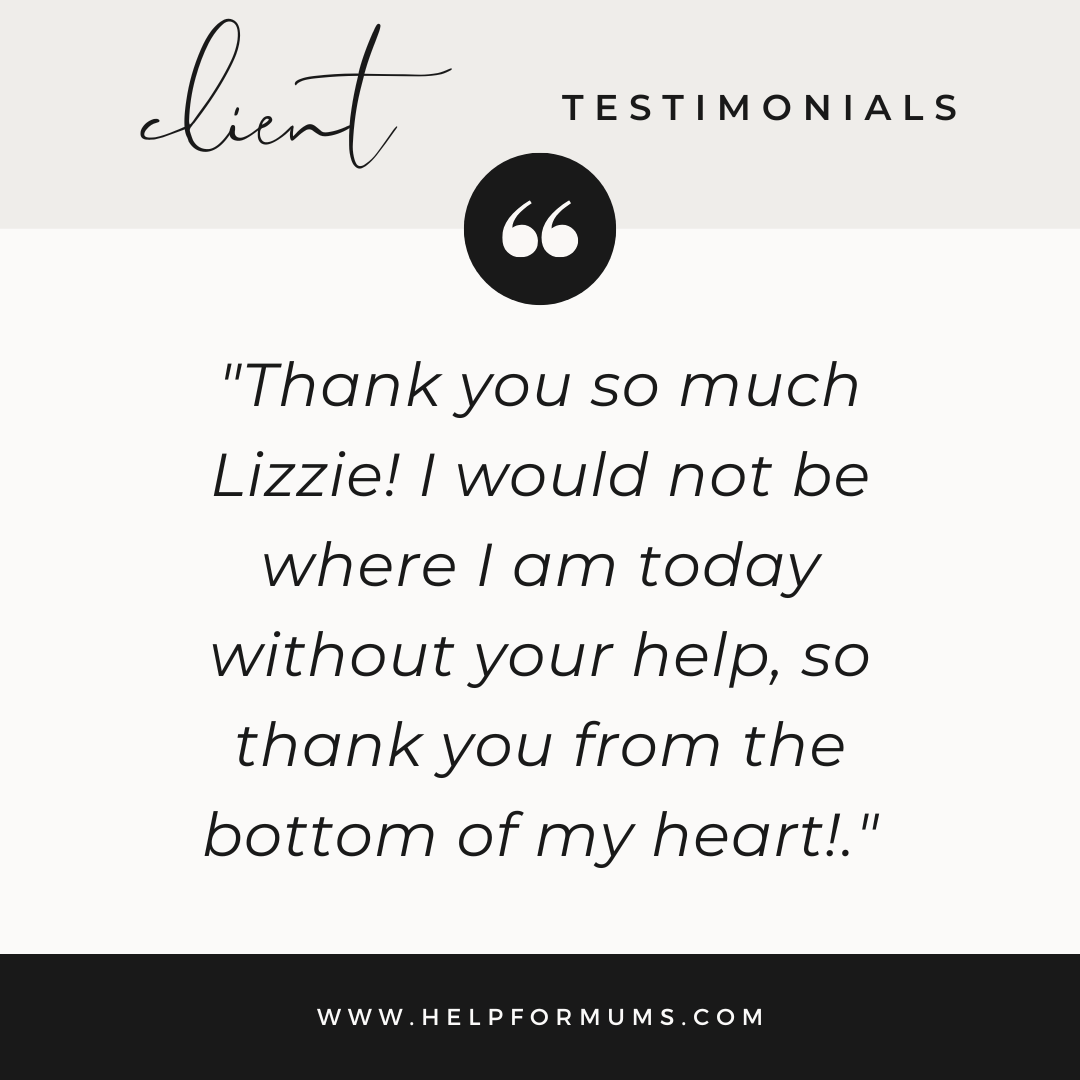 Lizzie. R. - Los Angeles Mum
When you sign up to the Revitalised Mother Solution, you will receive a beautiful pamper box delivered staring to your door.