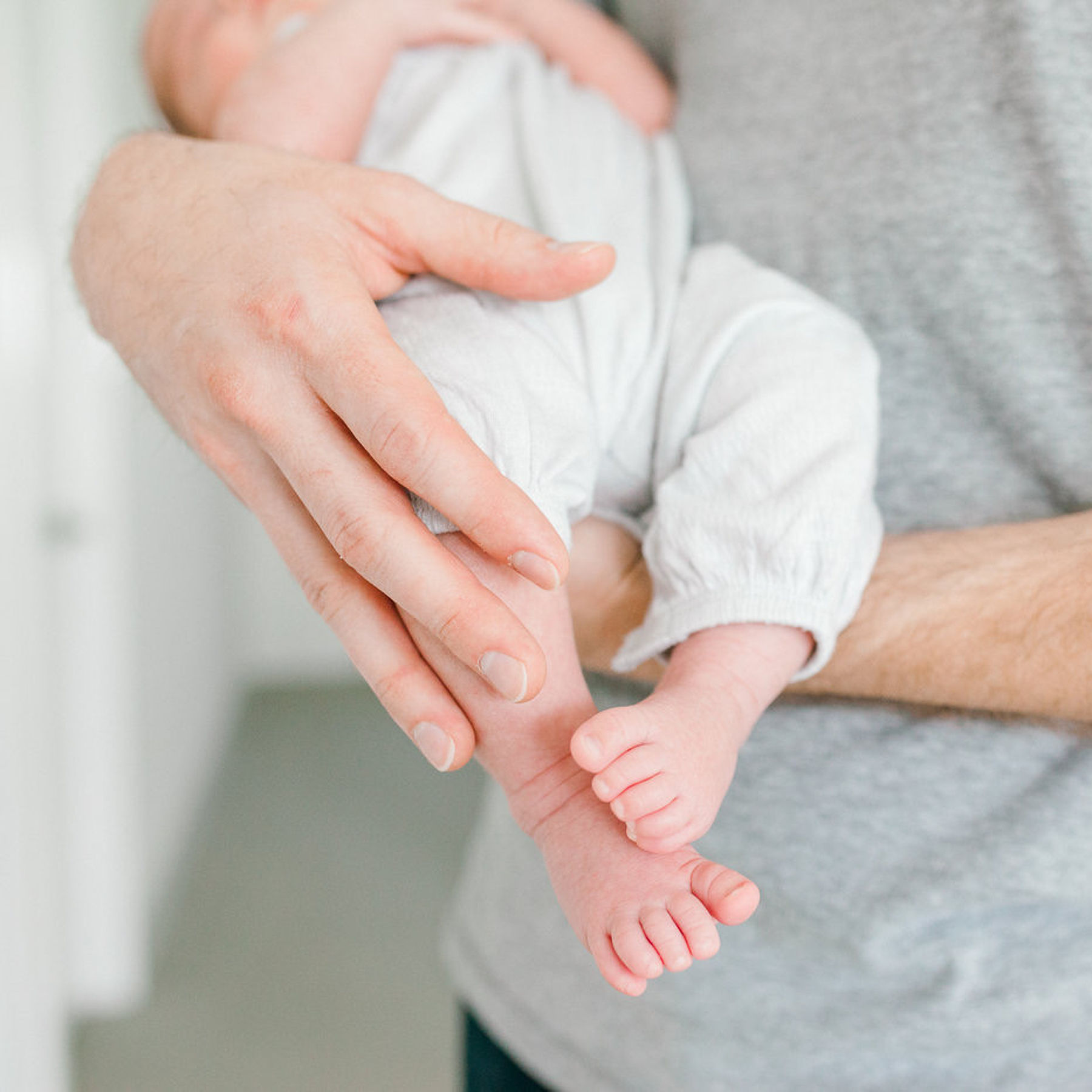 Calm Parenting Course
Designed Specifically For Mothers
Discover our wholistic approach to gentle parenting. In this course you will guided through a program that not only arms you with the latest calm parenting tools, but empowers you to feel your best - so you can put this tools into practice every day. 

The course guides you through 4 jam-packed modules that support you step by step to feel your best, role model your best and deliver you best calm parenting to suit the needs of your child.

You will be personally coached by Lizzie O'Halloran, the Founder of Help For Mums and Author of Perfect Mum: How to Survive the Emotional Rollercoaster of Motherhood.

Learning how to be a calm parent is a skill. No-one is born calm. There are tricks and techniques to being a calm parent and raising a child who will listen and be respectful. Lizzie has over 15 years experience as a therapist working with parents and children. She is also a mother of two young girls and has raised her children whilst working full time. So she knows first hand what it takes to become a calm parent.

Lizzie will guide you every step of the way through a range of videos, downloads, personal recordings and course material that you can access at your own pace, come back to any time and utilize from anywhere in the world that you can access the online platform.

As an added Bonus, Lizzie has included FREE access to our How to Be Happier With Yourself Online Course to give you that extra boost to parent calmly with confidence. Click the link to learn more.


What's You Get

Discover the 7 secrets to how to be a calm parent
Uncover the secrets to calm parenting based on your child's temperament needs
Get balanced and organised without stress
Reduce stress, overwhelm and Feeling Like a Failure
Energise your life with a wellness plan that supports your busy lifestyle
See the benefits of calm parenting in your children as they develop secure attachment, build effective coping skills and achieve higher academic performance. 
The most comprehensive Calm Parenting Course you will do online.
By The End Of This Course You will have the skills to:
Effectively model best parenting practices
Curb unhelpful/disruptive childhood behaviours
Reduce stress, disorganisation and overwhelm parenting
Foster a more positive, relationship with your child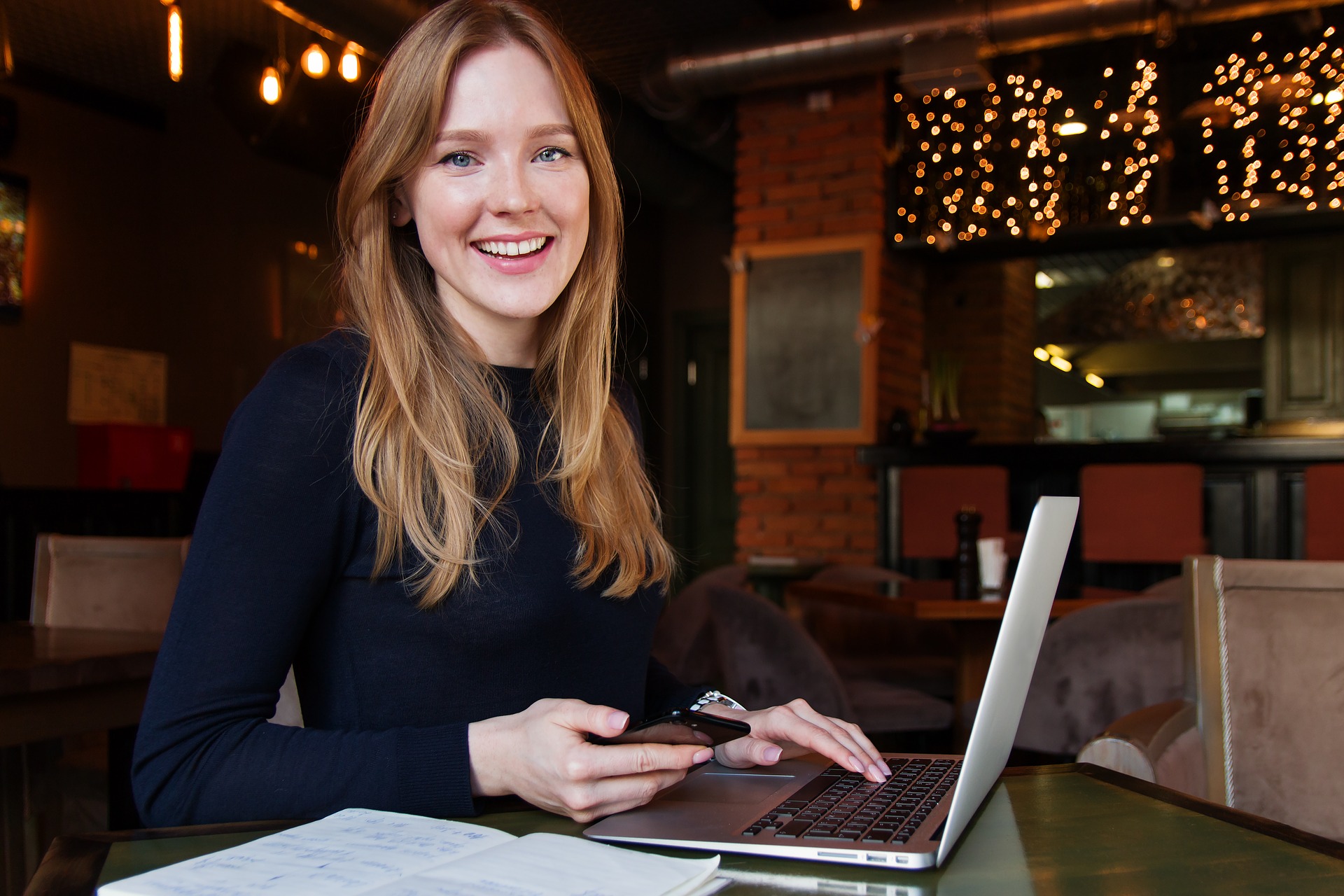 Is This Calm Parenting Course
Right For You?

Do you find it hard/or feel guilty making time for yourself?
Have you ever wondered "WHAT'S MY IDENTITY NOW?"
Are you tired of fighting over the same issues?
Are you arguing more often since becoming a parent?
Sick of feeling exhausted, stressed and overwhelmed?
Are you bored with the same parenting routines?
Would it be a relief to get things done - without yelling?
Do you have a strong desire to be a great parent?
Hi, I'm Lizzie, The Founder of Help For Mums & Your Teacher
I'm a Therapist, Author, Speaker and Mother of two beautiful girls. I am passionate about helping mothers to wake up each morning feeling energized, organized, confident and happy. Having been a professional athlete, counsellor, nanny and working in the corporate world for many years, I have a unique take on helping mothers to develop and maintain wellbeing, happiness and a career, whilst raising happy, secure and well-rounded children.
I'm so excited about guiding you through my Calm Parenting Course. My course combines the tools and techniques I gained over my many years of professional counselling and coaching experience working with a range of mothers. As a mother myself I know first hand how hard it can be to juggle everything on your plate. That's why I have designed this course so you can access it at your own pace, in the comfort of your own home and around your needs and those of your family. I hope you will join me and I look forward to hearing all about your progress along the way.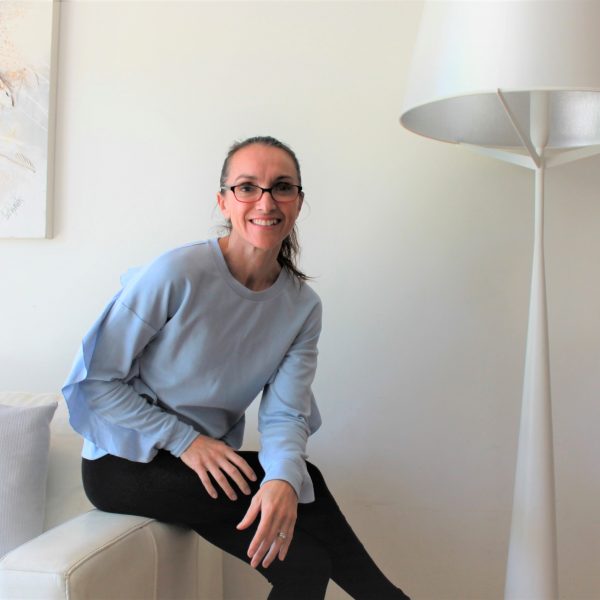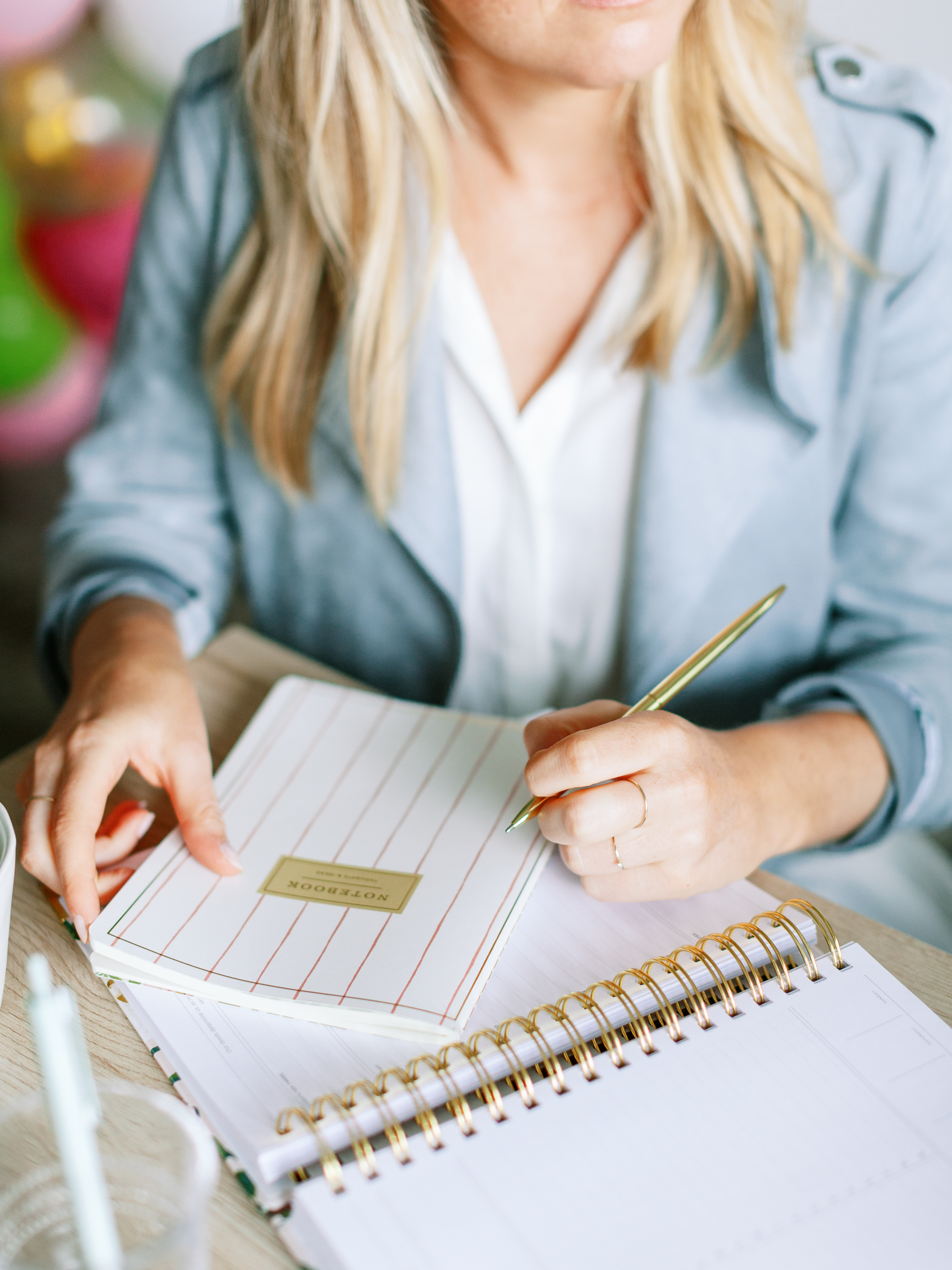 The Time is NOW !

Let me guess, there are SO many reasons why becoming a calmer parent is still on your to-do list....
You feel like you don't have time
You feel like you're way too busy
You don't know a better way to parent
You feel overwhelmed by how much you have on your plate
You don't know where to start
OR MAYBE, YOU'RE JUST FEELING FLAT, UNINSPIRED, DEMOTIVATED AND TIRED RIGHT NOW...
Sound familiar?
The funny thing is - learning the skills to become a calm parent is the solution to smash all of the above concerns!
By The End of This Course You Will:
Have a plan for managing the day to day pressures of motherhood
Dramatically improve your relationship with your child/ren
Feel more energetic, healthier and happier
Be able to parent without having to resort to Yelling to get things done
Gain a deeper understanding of your child's behaviour and temperament
Stop wasting your valuable time as a result of becoming more organized
Focus on the positive outcomes you're trying to achieve for your child, rather than on trying to meet unrealistic expectations of motherhood
Rediscover your identity and regain time back for YOU - without feely GUILTY